Olympics: Canada sorry for verbal spat with Russian coach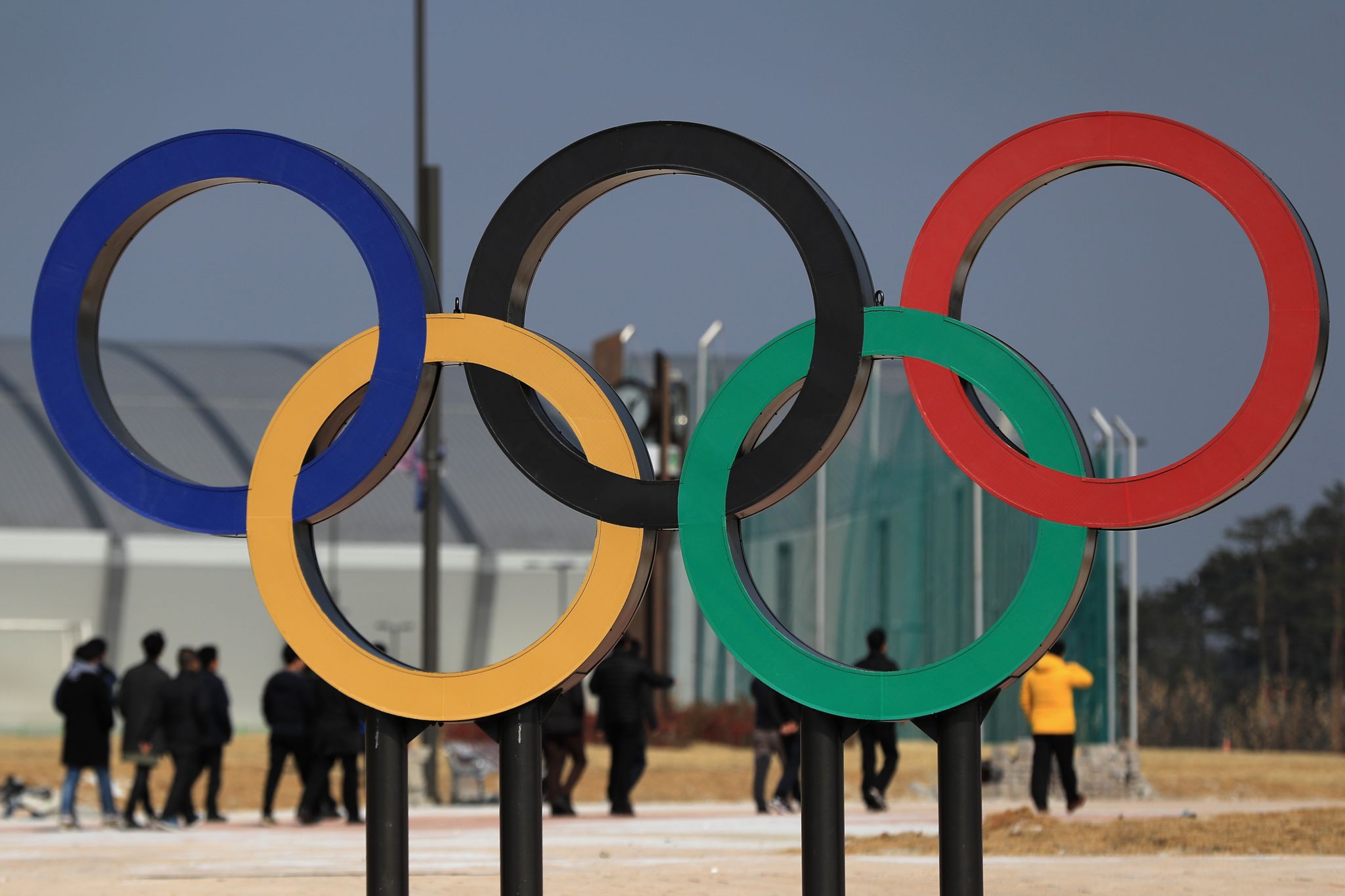 A Canadian Olympics official has apologised for an apparent altercation between members of the Canadian and Russian delegations.
A Russian coach claimed to have been treated badly by a Canadian delegation member, but gave no details.
The verbal spat underscores tensions over the inclusion of Russian athletes at the Games amid a doping controversy.
Russia has been barred from competing but some athletes who met anti-doping criteria have been allowed to compete.
The altercation occurred in a cafeteria in the athletes village earlier this week, according to Stanislav Pozdnyakov, Russia's chef de mission.
"We had fears that our athletes and trainers could face some kind of negative prejudice," he said, according to Reuters.
Canadian Olympics Committee (COC) official Eric Myles on Thursday told journalists that they had been unable to confirm whether Canada was directly involved but said sorry anyway.
"First of all we don't even know if it is a coach," he said, adding that the delegation took the matter seriously after being told a Canadian could have been involved.
The Canadian delegation was told that the COC does not "support this kind of behaviour".
"Everything is good and we're moving forward to the Games," Mr Myles added.
The 23rd Winter Olympics begin in the South Korean city on Friday.
Russia was barred from the Games by the International Olympic Committee (IOC) following an investigation into state-sponsored doping.
The IOC has invited 169 Russians who have met the anti-doping criteria to compete as independent athletes.
They will compete as "Olympic athletes from Russia", under the Olympic flag, and the Olympic anthem will be played at any medal ceremonies in which they are involved.
A further 47 athletes and coaches have appealed against their exclusion from the Games and were awaiting a decision on Friday.
The decision to include the athletes, which will make up a significant delegation, has not been without controversy.
Some observers are concerned Russia got off easily after being banned following allegations of systematic doping at the 2014 Sochi Games.