US immigrant faces deportation after reporting prowler to police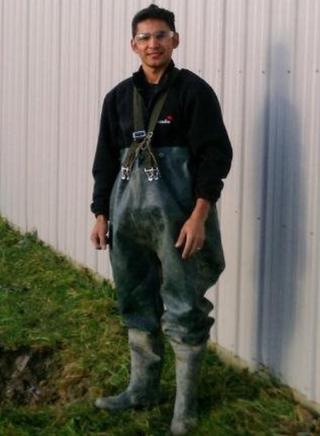 An undocumented immigrant who called police to report a burglary was himself arrested, while the suspect was allowed to go free.
Officers in the Seattle suburb of Tukwila detained father-of-three Wilson Macarreno at his home last Thursday.
He was held after they found a warrant from immigration officials in a national crime database.
Mr Macarreno's lawyer says his client fled violence in Honduras in 2004, and has no criminal record in the US.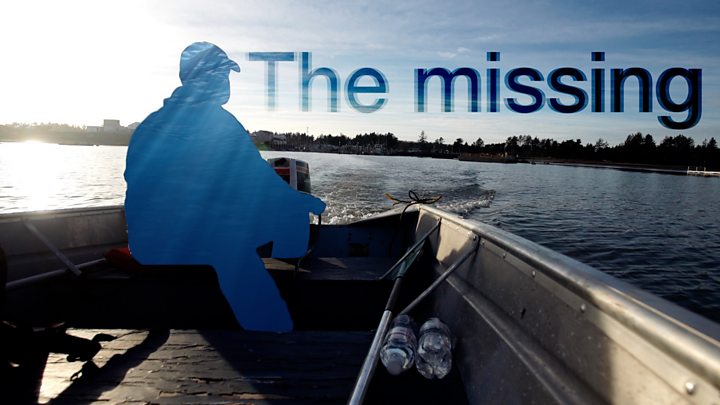 The attorney, Luis Cortes, says the arrest itself was illegal. He argues that police do not have authority to detain people on behalf of immigration agents.
The lawyer also says his 32-year-old client is a carpenter, church leader and family man who has three young children who were born in the US.
Mr Macarreno said he called police after spotting someone trying to break into his car in the early hours.
Officers questioned a trespasser, but they lacked probable cause to arrest him so he was released, according to Tukwila Police Department.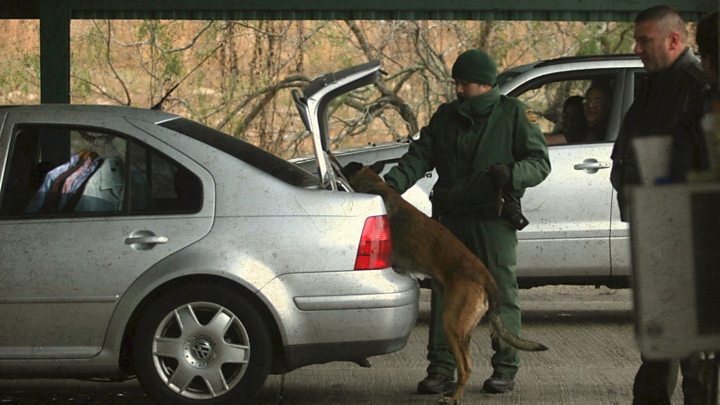 However, Mr Macarreno's lawyer says the police handcuffed his client and put him in their patrol car.
Less than one hour after reporting the burglary, Mr Macarreno was on his way to a US Immigration and Customs Enforcement (Ice) holding centre in Seattle.
Tukwila police said in a series of Facebook posts that they had inputted Mr Macarreno's name into the National Crime Information Center database, in line with standard procedure during an investigation.
The department says the arrest stemmed from a bureaucratic miscommunication.
Immigration agents had issued a warrant, rather than a request to speak to Mr Macarreno.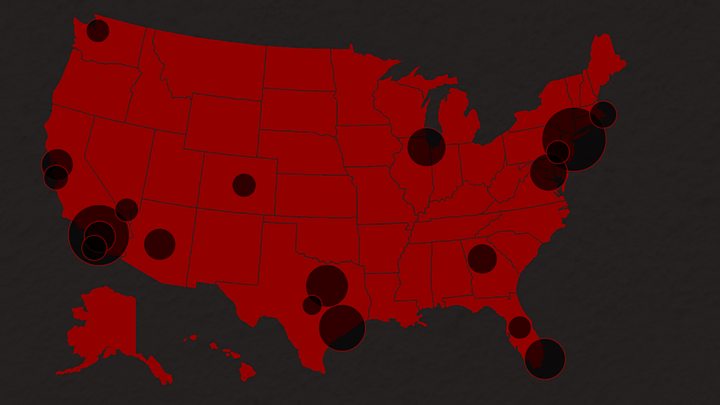 His lawyer says his client missed an immigration court hearing years ago.
Tukwila police say it is departmental policy that they do not ask people about their immigration status.
Following the incident with Mr Macarreno, they said they will no longer "collaborate" with Ice.
"We want to ensure that all members of the community are comfortable calling us for assistance regardless of their nationality or immigration status," the agency wrote on Facebook.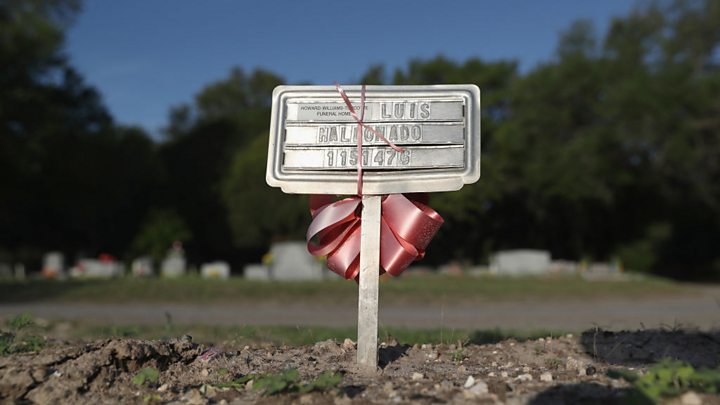 But immigration advocates say the damage has already been done.
Rich Stolz, of the OneAmerican non-profit group, said the arrest sends a message that immigrants cannot safely call police.
"Whatever assurances the police may give, there is no doubt that victims of crime will think twice before they go to the police charged with protecting all of our communities," he said.
Mr Macarreno is still being held at the Northwest Detention Center.
According to the Seattle Times, he will either seek asylum in the US, or seek to be released on the grounds that his arrest was improper.