Republican candidate's parents give maximum legal donation to rival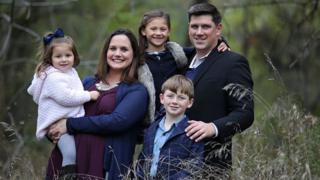 After Wisconsin Republican Kevin Nicholson launched a campaign for the US Senate his parents made the maximum political donation - to his rival.
Federal records last week show his mother and father each gave $2,700 (£1,940) to Democratic Senator Tammy Baldwin.
Mr Nicholson was once a Democrat himself but says he left the party over its stance on the Iraq War.
The familial snub is a microcosm of America's stark political divisions.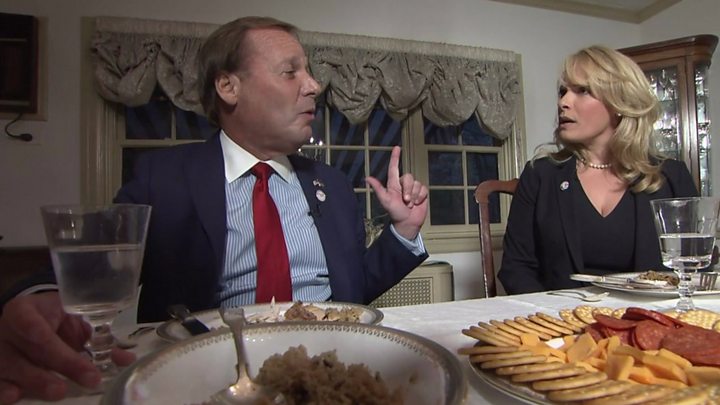 "My parents have a different worldview than I do," Mr Nicholson said.
"It is not surprising that they would support a candidate like Tammy Baldwin who shares their perspective," the candidate, who launched his run for office last July, told CNN.
Records show that his parents, Donna and Michael Nicholson, have donated to a few Democratic campaigns, reports TwinCities.com.
Mr Nicholson himself was once president of the College Democrats of America and spoke at the Democratic National Convention in 2000.
With the voters' verdict due in November's midterm elections, it should be an interesting Thanksgiving Day meal round the Nicholsons' house.