US top doctor urges Americans to carry opioid antidote
The doctor tasked with overseeing US public health has issued an advisory calling upon more Americans to carry a drug that can reverse opioid overdoses.
Surgeon General Jerome Adams, in the first advisory issued since 2005, said more people need to recognise the risk of overdose and carry naloxone.
"Each day we lose 115 Americans to an opioid overdose - that's one person every 12.5 minutes," Dr Adams said.
The drug epidemic is now killing more people than the HIV crisis at its peak.
More than 250,000 people have died over the past decade due to drug overdose - fuelled in large part by the availability of synthetic prescription opioids.
In 2016 more than 42,000 Americans suffered overdose deaths.
The national advisory issued on Thursday instructs Americans who are at risk of overdose - or are around people who are - to carry the drug, which is also known as Narcan.
"It is time to make sure more people have access to this lifesaving medication, because 77% of opioid overdose deaths occur outside of a medical setting and more than half occur at home," Dr Adams' statement said.
"Knowing how to use naloxone and keeping it within reach can save a life," he said, adding that total opioid deaths have doubled in less than a decade.
The last time the surgeon general issued an advisory was 2005, warning pregnant women against drinking any alcohol.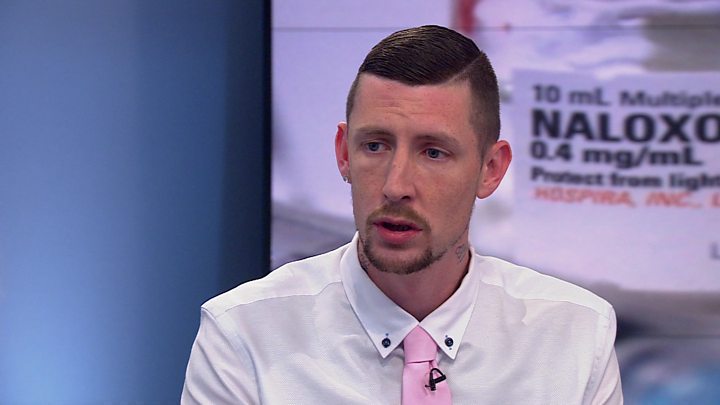 The medication is already widely carried by emergency first responders and is available in most US states without a prescription from a doctor.
Most health insurance providers cover it, and some public health programmes make naloxone available at a discount.
It can be administered through nasal mist or injection, and can help an overdose victim begin breathing again in only seconds.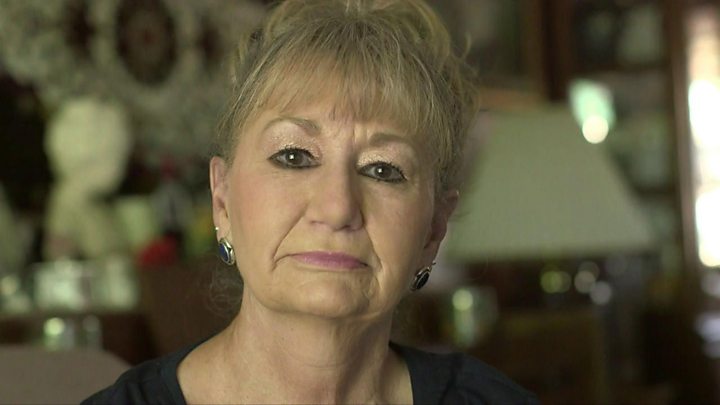 The price of naloxone has risen sharply as demand has climbed in recent years.
A naloxone filled syringe once cost $6 (£4.3), but now costs more than $30, according to NPR.
The price of a nasal spray dose has risen to around $80.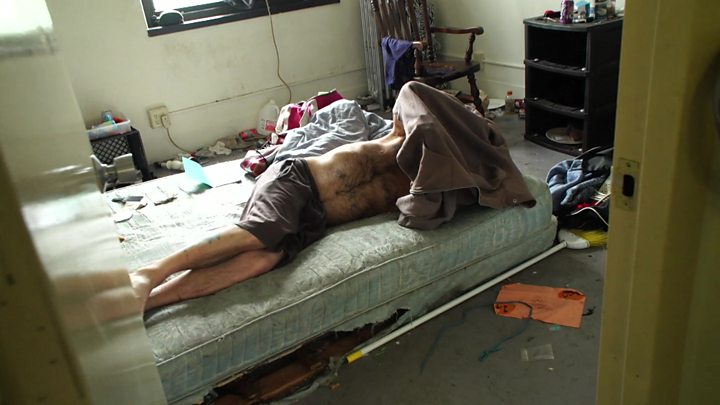 Some have criticised the drug, saying that it acts as a safety net for drug users and allows them to continue abusing harmful drugs with no reason to quit.
But Dr Adams objected to that approach at the National Rx Drug Abuse and Heroin Summit in Atlanta on Thursday morning.
"There are people out there who think naloxone doesn't make a difference - you're just going to go on and misuse substances again," Dr Adams said.
"That would be like me saying I'm not going to do CPR on someone having a heart attack because if we save them, they're just going to go out there and eat fast food and be back here all over again."