British actor Damian Lewis to play ex-Toronto mayor Rob Ford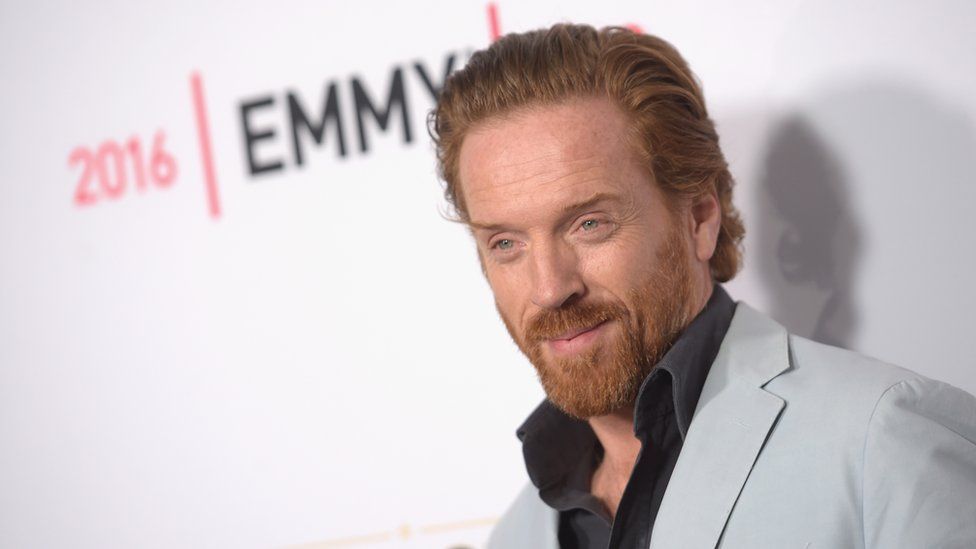 British actor Damian Lewis will be playing Toronto's controversial former mayor Rob Ford in an upcoming film.
The Hollywood Reporter says the actor has been cast to play the mayor, who died in 2016, in a drama called Run This Town.
The 47-year-old Eton-educated actor is best known for his Emmy-winning role in television drama Homeland.
The fictionalised drama is being filmed in Ford's hometown of Toronto, Canada's most populous city.
Ford died at 46 after a fight with a rare cancer.
He made global headlines for a drug scandal and a series of controversial comments during his time as Toronto mayor between 2010 and 2014.
He faced heavy pressure to resign from both political opposition and former allies on the city council after admitting in 2013 he smoked crack cocaine while severely inebriated.
He instead mounted a re-election campaign.
Aside from Ford. all the other characters in the film will be fictitious.
According to The Hollywood Reporter, American actor Ben Platt will play a low-level reporter at a fictional newspaper "who attempts to expose a scandal involving a politician who doesn't play by the rules".
Canadian actor Nina Dobrov and Egyptian-Canadian actor Mena Moussad have also been cast in the film as political aides.