Ex-Playboy model free to discuss alleged Trump affair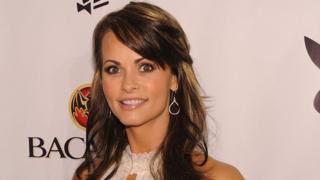 Former Playboy Playmate Karen McDougal has settled with American Media Inc (AMI), freeing her to discuss her alleged affair with Donald Trump.
Ms McDougal had signed a $150,000 deal with AMI tabloid The National Enquirer which gave them exclusive story rights.
She filed a lawsuit in California last month to be released from the so-called "catch and kill" deal.
Ms McDougal says she had a 10-month affair with Mr Trump starting shortly after the birth of his son Barron.
She previously apologised to First Lady Melania Trump about the relationship in an interview with CNN's Anderson Cooper.
The president has denied any affair.
The former model's lawyer, Peter Stris, reportedly described the settlement in an interview as a "total win".
"We got everything we were fighting for - she got out of the contract, gets the life rights back and owes AMI nothing more."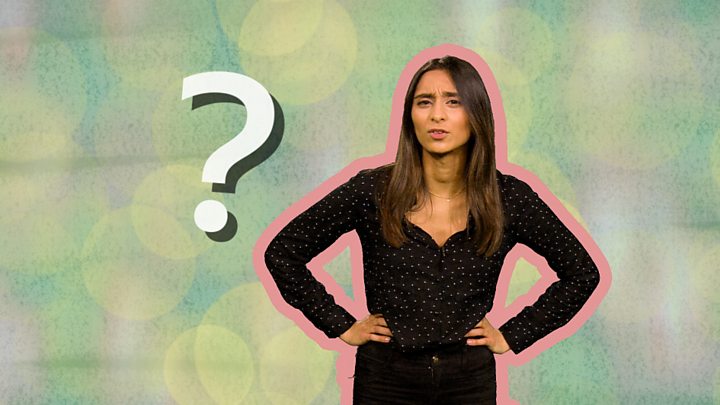 Under the terms of the settlement, Ms McDougal can keep the $150,000 she originally received, and has full rights to her own story.
However, if she sells or licenses the story to another party within the next year, AMI is entitled to up to $75,000 of any profit she receives.
Ms McDougal claims she was misled into signing the deal in August 2016, months before the election of President Trump.
She claims at the time she thought the contract was a work agreement, and did not realise it would penalise her for speaking to other media.
Moreover, the former model told CNN that her lawyer for the AMI deal, Keith Davison, was allegedly in contact with Mr Trump's personal attorney Michael Cohen.
The settlement explicitly states that while AMI cannot face any further legal action from Ms McDougal, Mr Davidson and Mr Cohen are not released from further claims.
"For the avoidance of doubt, neither Keith Davidson nor Michael Cohen is an AMI Released Party," the settlement reads.
The FBI recently seized documents from Mr Cohen in a raid on his offices.
Earlier this year, Mr Cohen admitted paying adult film actress Stormy Daniels $130,000 just before the 2016 US presidential election.
Mr Trump denies knowledge of the payment or its purpose.
Ms Daniels, real name Stephanie Clifford, said she had an affair with Mr Trump starting in 2006. She is suing the president to release herself from a non-disclosure agreement regarding the alleged relationship.
On Tuesday, Ms Daniels released a composite sketch of a man who allegedly threatened her and told her not to discuss the alleged affair.
Mr Trump lashed out on Twitter on Wednesday, calling the sketch a "total con job".