Toronto van attack: What we know about suspect Alek Minassian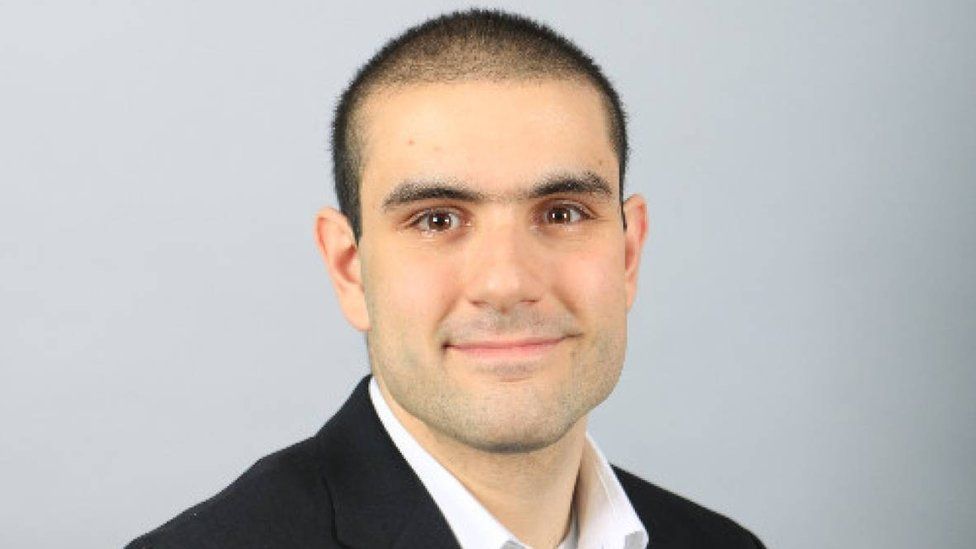 A picture is slowly building of Toronto van attack suspect Alek Minassian - a young man who had spent time in special needs programmes as a child and was something of a loner at college, but who had never drawn the attention of police.
Mr Minassian, a 25-year-old from the Richmond Hill suburb in northern Toronto, has now been charged with 10 counts of premeditated murder and 13 counts of attempted murder.
He was arrested several blocks from where a white rental van struck pedestrians on Yonge Street, following a tense standoff with a police officer.
Mr Minassian's Facebook post read: "The Incel Rebellion has already begun! We will overthrow all the Chads and Stacys! All hail the Supreme Gentleman Elliot Rodger!"
The term "incel" refers to a now-banned group on the discussion site Reddit, used by Rodger, where young men discussed their lack of sexual activity and attractiveness to women - often blaming women for the problem and advocating misogyny and violence.
"Chads and Stacys" refers to attractive men and women who are perceived as better than or unavailable to "incels", which is short for "involuntary celibate".
Mr Minassian was a member of the Canadian Armed Forces for two months between August and October 2017, a spokesman confirmed to the BBC. He did not complete training and requested to be released.
A current LinkedIn profile lists him as a student at Seneca College, near where the attack happened.
The student, who wished to remain anonymous, said Mr Minassian was socially awkward, but never showed any sign that he followed an extreme belief or ideology.
Former classmates say Mr Minassian was in a special needs programme at Thornlea Secondary School, and "wasn't a social person".
Shereen Chami told Reuters he would walk around the school, head down, hands clasped, making meowing noises. He was not, however, violent. "From what I remember he was absolutely harmless," Ms Chami said.
"I'm not sure if he had any very, very close friends, at least publicly," Ari Bluff told Canadian broadcaster CBC, describing him as "sort of in the background".
"I remember seeing him probably just walking down the halls, usually by himself, or in the cafeteria by himself."
Authorities ruled out any wider threat, with Public Safety Minister Ralph Goodale saying there were "no national security connections" apparent. Government officials said Mr Minassian was not associated with any known terror groups, according to CBC.
Police said they were investigating Mr Minassian's Facebook post and interest in Rodger.
In a 107,000-word manifesto entitled My Twisted World: The Story of Elliot Rodger, Rodger complained of rejection by women.
"I've been forced to endure an existence of loneliness, rejection and unfulfilled desires all because girls have never been attracted to me," he said in his final YouTube video, titled Elliot Rodger's Retribution.
Rodger attempted to enter a sorority house on his rampage, before shooting three women in the street outside.