Supreme court upholds teenager's 241-year prison term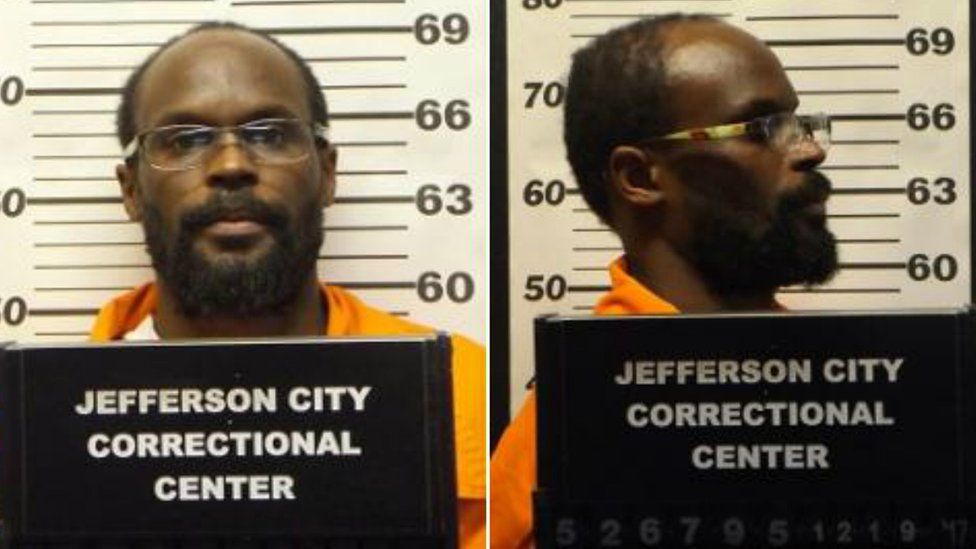 The US Supreme Court has rejected the appeal of a man sentenced to 241 years in prison for a crime he committed when he was 16 years old.
Bobby Bostic committed several violent crimes in 1995, including armed robbery, but his lawyers argued his sentence was unconstitutional.
They cited the Eighth Amendment, which forbids "cruel and unusual punishments" and demanded a retrial, but in vain.
The justices did not give a reason for their decision.
The teenage Bostic had robbed people delivering Christmas presents at gunpoint, shot and injured a man, and stole a car.
Bostic's lawyers wrote in their petition that the unfair sentencing meant Bostic, "who committed only nonhomicide offenses as a 16 year old, will never be fit to rejoin society, no matter how successfully he demonstrates maturity and reform as an adult".
In 2010, the Supreme Court ruled that the Constitution "prohibits the imposition of a life without parole sentence on a juvenile offender who did not commit homicide."
Bostic was sentenced in 1997, at the age of 18, and the judge who sentenced him has since said: "This is the only one where I regret the amount of time I gave."
Evelyn Baker was a judge for 25 years, retiring 10 years ago. The Bostic sentence was the longest she ever gave.
"This is the only one where I regret the amount of time I gave," she told the BBC earlier this year. "The amount of time is ridiculous."
The Supreme Court's rejection means Bostic will not be eligible for parole until he is 112.