Oscars awards body acts to boost diversity with 928 member invitations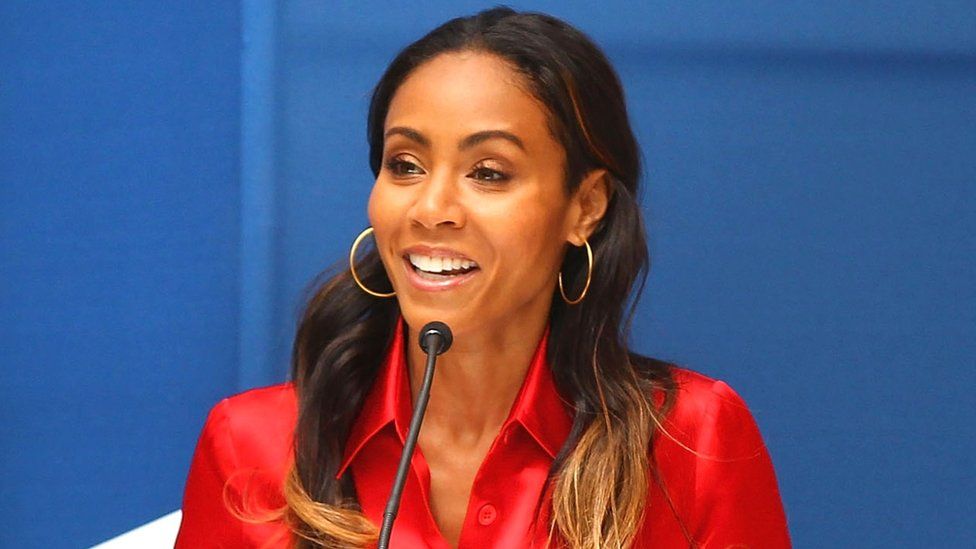 The group behind the prestigious Oscars film awards has invited 928 artists and executives to join the Academy Awards body - almost half of whom are women.
Of those invited by the US Academy of Motion Picture Arts and Sciences, just over a third are from minorities.
The move is part of a plan to double the number of women and ethnic minorities in the Academy by 2020.
The recent #OscarsSoWhite and #MeToo movements criticised the body for its overwhelmingly white male membership.
Among those invited to join the Academy as part of its push to become more diverse are female cinematographers from Mexico and France.
Other women stars on the list include US actors Jada Pinkett Smith, Amy Schumer, Ann Dowd and Christine Baranski, and the comedians Tiffany Haddish and Sarah Silverman.
Listed notable male stars include African-American comedian Dave Chappelle, actor Daniel Kaluuya, who was nominated for an Oscar for his performance in Get Out, and French-American actor Timothée Chalamet, who starred in the film Call Me By Your Name.
If all 928 of the Academy's invitations are accepted, female membership will rise to 31% from 28%, while ethnic minority members will increase to 16% from 13%, according to the academy.
Hollywood's awards seasons have been marked by controversy with the #MeToo campaign, which exposed and raised awareness of sexual harassment, and the #OscarsSoWhite movement.
In 2016, actors including Marvel star Chadwick Boseman said they were inspired to join the Academy because of the strength of the #OscarsSoWhite diversity campaign, which began with a tweet by activist film producer Rita Wilson.
"I felt obligated to join," said Boseman, who plays superhero Black Panther in the Marvel films.
Wilson said at the time that it was right to join because the Academy was now "open to hearing what the issues were".