Batwoman: Lesbian comic hero to get TV series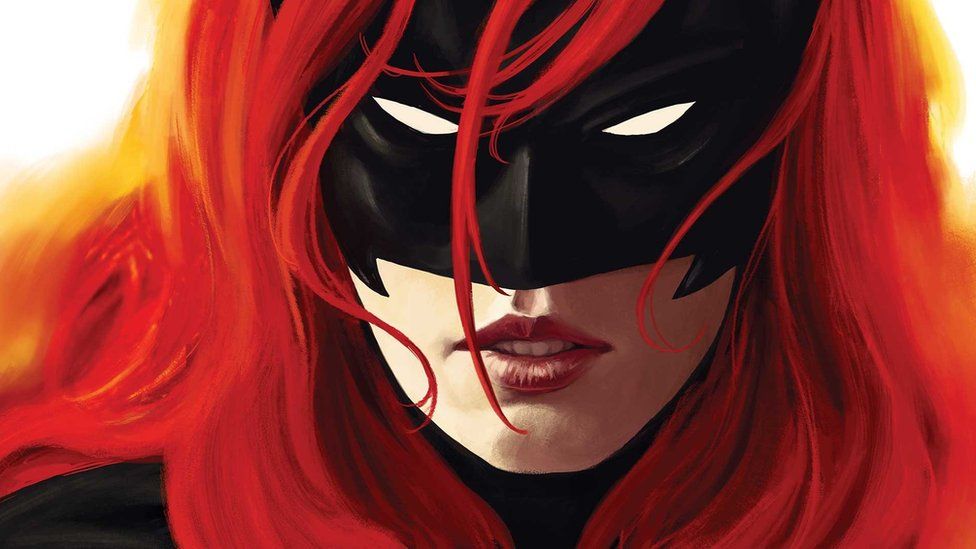 A TV adaptation of Batwoman is to become the first live-action superhero series with an openly gay lead character.
The show is being developed for the US channel, the CW, adding to the network's collection of shows based on DC comics characters.
Batwoman was introduced in the 1950s as a love interest for Batman to dispel rumours of his own homosexuality.
The character was reintroduced in 2006 as a gay woman called Kate Kane.
She has since become the highest-profile openly gay character of any DC comic.
The show's synopsis describes Kate Kane as an "out lesbian and highly trained street fighter primed to snuff out the failing city's criminal resurgence".
It says she is "armed with a passion for social justice and a flair for speaking her mind".
However, she must "overcome her own demons" before emerging as a hero in Gotham City.