Is it ever acceptable for social workers to ignore their clients?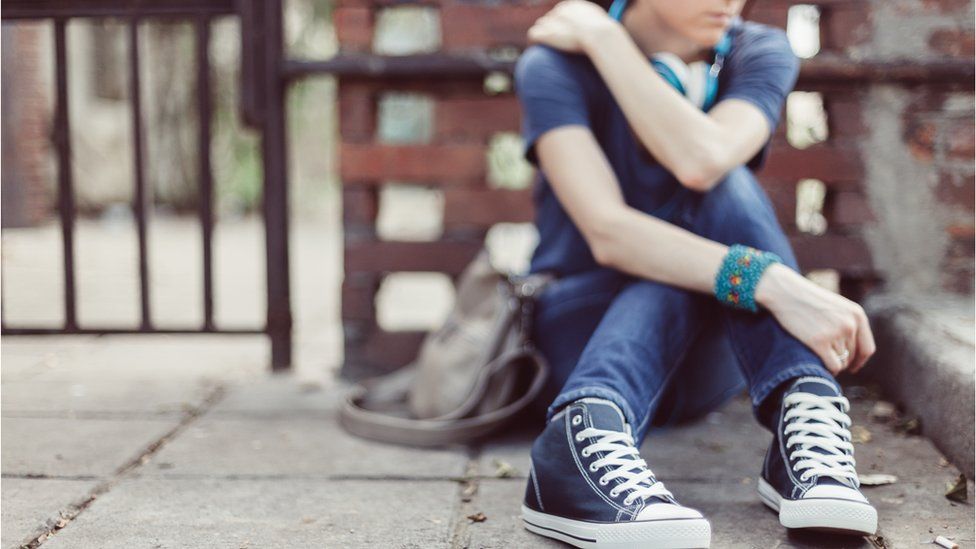 Nobody likes being ignored.
Regardless of whether it is a friend, family member or co-worker, you might be forgiven for feeling aggrieved when a person you know fails to notice you.
But what if it is someone with whom you share a more complex relationship?
This was the case for a man featured on the popular Humans of New York blog, when he ran into his social worker and her family on the street.
She did not acknowledge him - and after he confronted her about it in their next meeting, she explained that she had been in her "private space".
He likened the feeling to "a stake in my heart".
The social worker was criticised in the comments on the Instagram post, as many users believed that she should have acknowledged the man.
It was suggested that "obviously the career [social work] does not suit her", while some called her "heartless" and "an embarrassment".
In a post on Twitter, with 38,000 likes, one person said the story "ripped my heart into a million pieces". Another asked: "Why do we treat people like this?"
Meanwhile, it was suggested by others that the reason the social worker had not acknowledged the man might be more noble.
As a case manager or therapist we are instructed not to say hello to our clients until they acknowledge us first due to confidentiality reasons bc you don't want to expose that person is seeking treatment/services. The sw should have explained better.

— Jotie Mondair (@jotiemondair) July 17, 2018
And various people who work in services with vulnerable people took to social media to defend the social worker's actions.
I work in human services, and this story guts me, but it's because he has a right to privacy. If his SW greeted him, others would know he receives services, which violates his right to privacy. But she 100% did not handle it well when he confronted her.

— Rourke Conroy (@rourke_conroy) July 18, 2018
A representative of the National Association of Social Workers, the largest professional social work association in the United States, told the BBC: "Social workers have an ethical obligation to protect clients' privacy and confidentiality.
"Many social workers make the decision to not approach clients publicly, as a means of protecting that client's confidentiality.
"In this scenario, it may have been a means of avoiding family members asking about the client.
"Ideally, this should be discussed at the beginning of services and as needed so that clients know what to expect and are not hurt or confused by the apparent disregard."
By Tom Gerken, UGC & Social News