Canada's Ontario government cuts basic income project short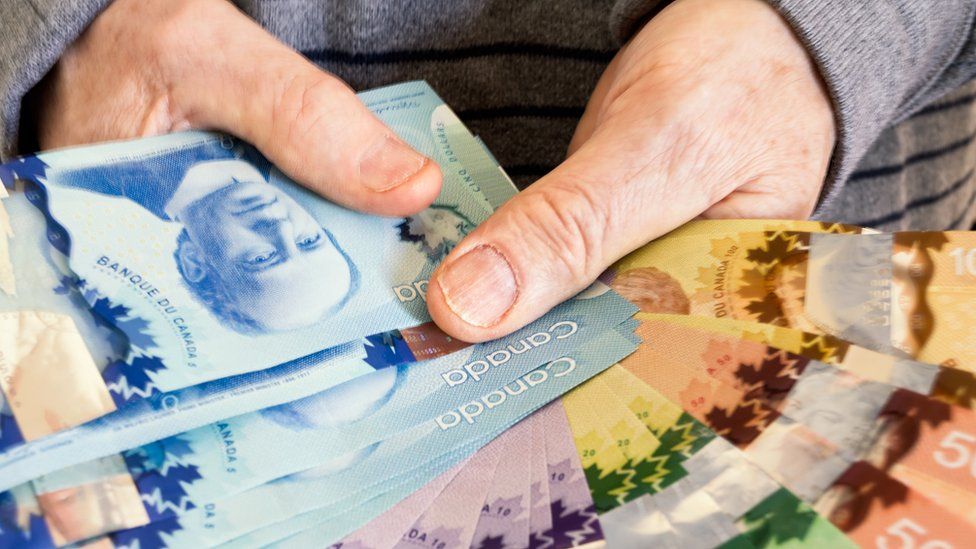 A Canadian province has said it will scrap a basic income pilot project just months after its launch.
Ontario's newly elected centre-right government, led by Premier Doug Ford, announced the termination because it was "not going to be sustainable".
The three-year project was initiated in April 2017 under a previous government.
It was to test whether basic income is better than current social assistance programmes.
Provincial Social Services Minister Lisa MacLeod said on Tuesday that the Progressive Conservative (PC) government wanted to focus resources on "more proven approaches".
How and when the pilot project will be wound down is to be announced at a later date.
The decision was made as part of a commitment to reform the province's social assistance system.
Under the project, randomly selected participants living in three communities in Ontario were being given at least C$16,989 ($12,600, £9,850) a year to live on, minus 50% of any earned income. Couples on the programme would receive total C$24,027.
The pilot project was expected to cost C$50m per year and included 4,000 households.
Early on, the province struggled to sign up participants but reached full enrolment this year.
Participants began receiving cheques last October.
During the election campaign, the PC party had suggested the pilot project would be kept through to its completion.
Some participants reacted with shock at the news.
Opposition party leader Andrea Horwath called the decision to end the programme "a travesty".
Basic income programmes are being tested out around the world.
The idea is popular with both progressives and libertarians alike because it has the potential to reduce poverty and cut out red tape.
The argument is that, if paid universally, basic income would provide a guaranteed safety net.
The Netherlands and Italy have launched trials. Scotland is considering piloting basic income schemes in four cities, including Glasgow and Edinburgh.
Finland launched a two-year trial in January 2017 and recently announced it would not expand or extend the project.