Florida shooting: EA donates $1m to victims and families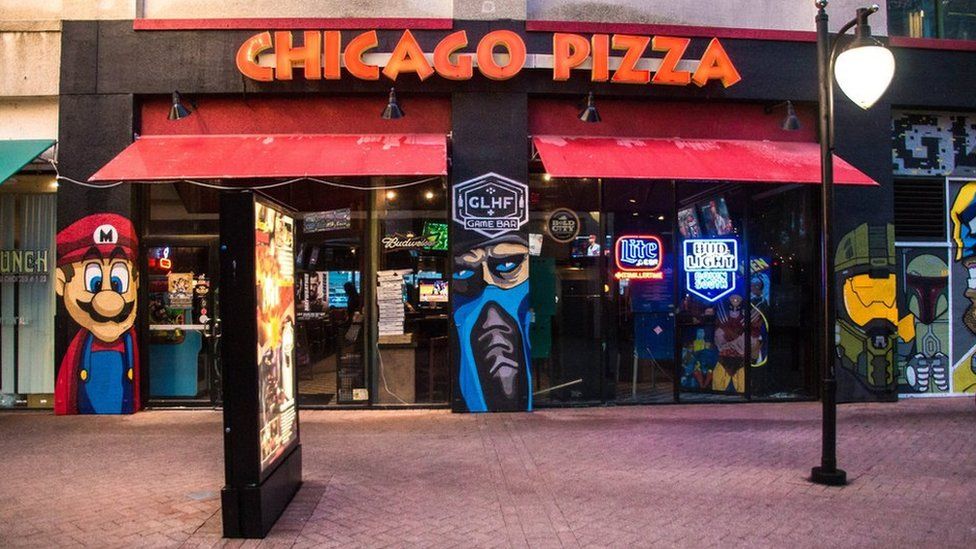 EA publishes the annual Madden NFL game that was being played when the shooting took place in Florida.
The fund will be open for donations from anyone wishing to give.
EA said: "The events... in Jacksonville will impact the gaming community forever. We can't begin to understand the pain so many are going through."
The gaming giant continued on Twitter: "Contributions will go to the victims, including the families of Taylor Robertson, Elijah Clayton and all those who were affected."
Taylor Robertson, 28, and Elijah Clayton, 22 were both killed in the shooting.
The announcement has been heavily praised on social media, with many encouraging others to support the fundraiser.
This should be shared with as many people as possible. This affects all communities as we lost member of our gaming family. EA has set a shining example of what we as gamer could and can achieve together even if we play different games.#gamedev #gaming #support #fundraiser

— SyerNide 😝 (Dylan) (@Syernide) August 30, 2018
Since then, Madden gaming executive Matt Marcou has spoken of the "raw talent" of the victims.
"They were both incredible competitors as the records will forever show," he said. "Yet what is most important and unique about these two individuals is their thoughtfulness, their passion, their commitment to make Madden better than it has ever been.
"That is why I will remember them and what I want the community to remember as well.
"They were the epitome of the players and personalities that make the Madden community great."
By Tom Gerken, UGC & Social News