Los Angeles 'dine-and-dash' dater sentenced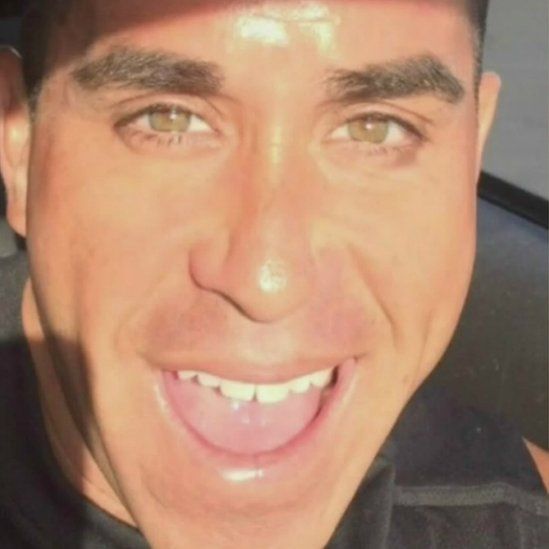 A US man nicknamed the "dine-and-dash" dater for asking women out to restaurants and leaving bills unpaid has been sentenced to 120 days in jail.
Paul Gonzales, 45, was also given three years of probation by a judge in the Los Angeles County court. He is barred from using dating apps and websites.
Prosecutors said he had defrauded at least 10 women of more than $950 (£744) from May 2016 to April 2018.
On Tuesday, he pleaded no contest to defrauding and petty theft charges.
Prosecutors had argued that Gonzales would take his dates out for dinner at different restaurants around the Los Angeles area. He would then eat and drink before leaving without paying.
Eight of the women said they had been forced to foot the bill, while in two other cases the restaurants had borne the cost, the Los Angeles County District Attorney's Office said.
News channel CBS reported that Gonzales allegedly had left his dining companions with bills for extravagant shrimp-and-steak filled meals.
One of the victims, who withheld her name, joked about Gonzales' new eating habits behind bars.
"He doesn't have to worry about any meals now. He's gonna get three square meals a day," she told CBS before Tuesday's ruling.