In pictures: America celebrates Thanksgiving Day
The US is marking its annual Thanksgiving Day holiday with parades and celebrations.
The day - originally a way of giving thanks for the blessings of the harvest and of the preceding year - is also being celebrated by Americans around the world.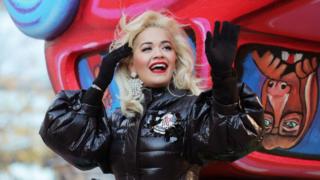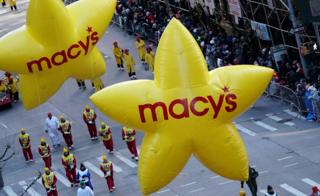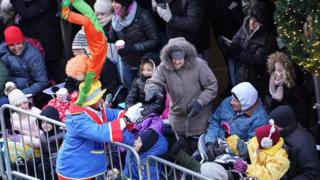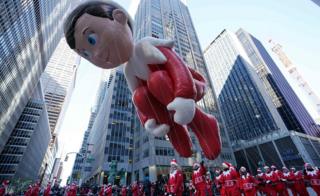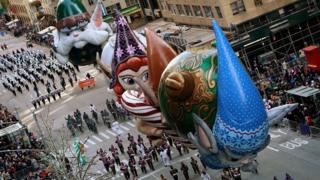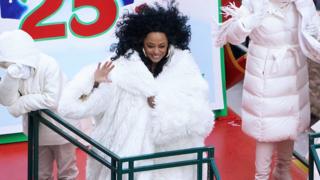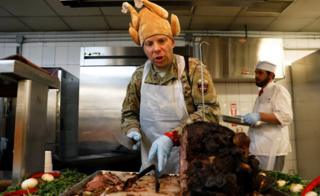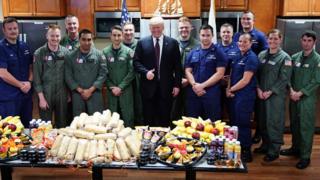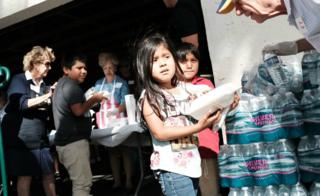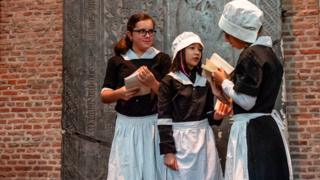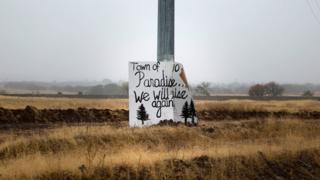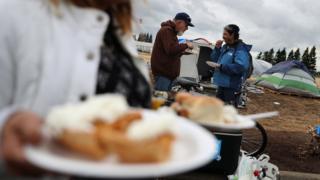 All photos subject to copyright.