In pictures: Polar vortex strikes North America
Temperatures have plunged to -30C (-22F) and below in parts of North America as extreme cold weather known as a polar vortex strikes the region.
At least eight people are reported to have died in incidents related to the weather.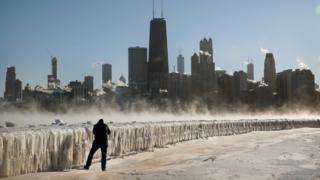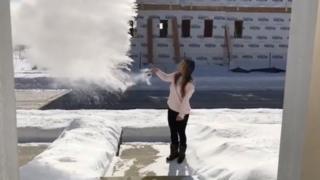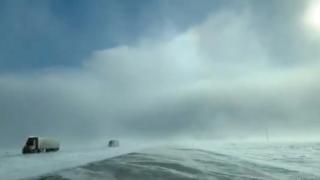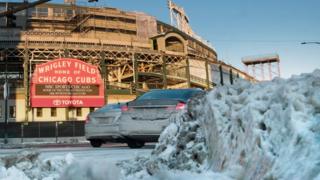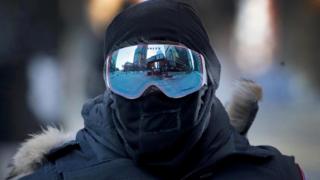 Chicago is also using fire to melt snow on the railway in order to keep the trains running.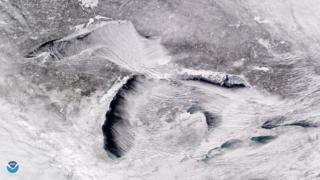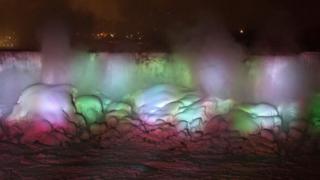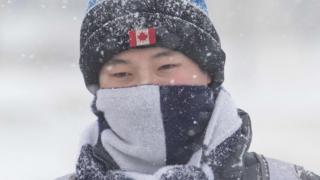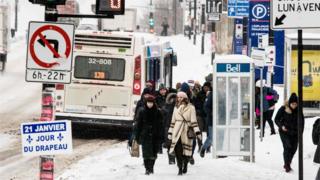 All images subject to copyright