Amazon server outage makes some websites go dark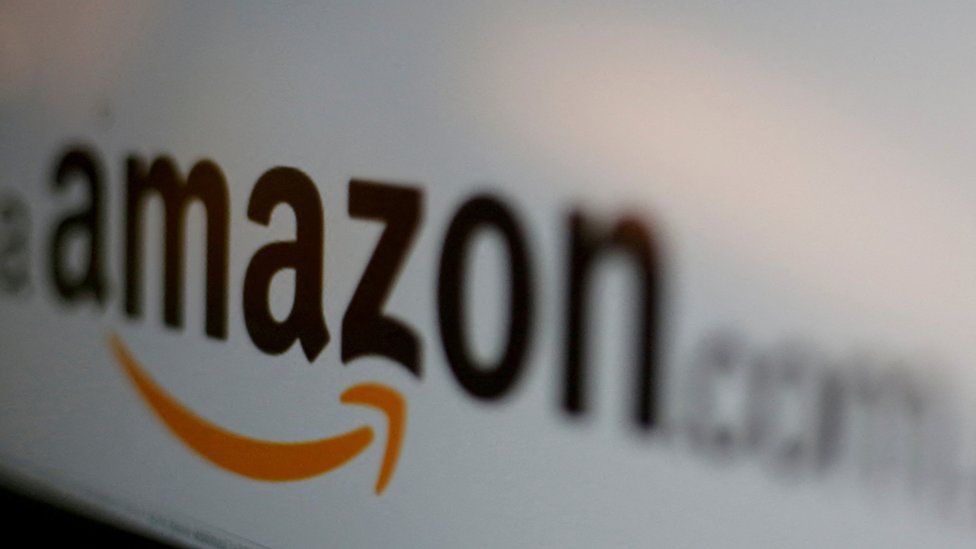 Amazon Web Services (AWS) experienced a wide-reaching outage on Tuesday afternoon, which affected countless major websites.
AWS is a cloud computing offering that makes money by charging businesses to host websites and other applications.
While the company says the issue is largely resolved now, the outage lasted about two hours.
"We are continuing to work to fully recover all services," the status page showed.
The AWS health dashboard said, "Our engineering teams were immediately engaged and began investigating. We quickly narrowed down the root cause to be an issue with a subsystem responsible for capacity management for AWS Lambda, which caused errors directly for customers."
AWS Lambda is a service that lets customers run computer programs without having to manage any underlying servers, according to Reuters.
The wide-reaching outage affected a number of websites across the internet, including media news sites like The Associated Press and Boston Globe. The AP reported that it and some other publishers were unable to operate their websites just as former President Donald Trump was being arraigned in a Miami court.
It also disrupted food orders on apps such as McDonalds, Burger King and Taco Bell.
Nike, Hulu, DoorDash, Delta and many others also experienced disruptions, according to Downdetector, a site that monitors website crashes.
A similar outage hit AWS in December 2021, just as Amazon customers ramped up their Christmas purchases.