BBC News Asia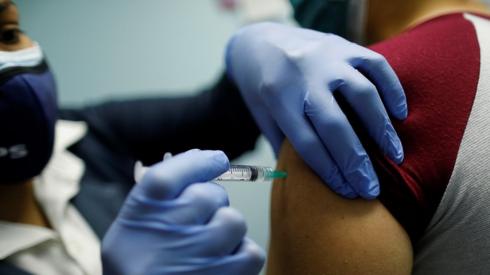 Top Stories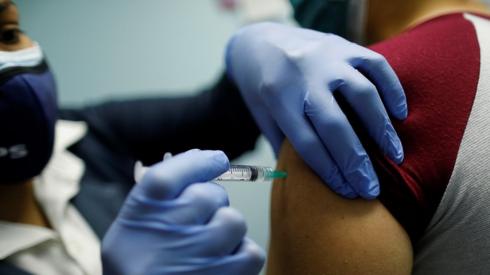 Featured Contents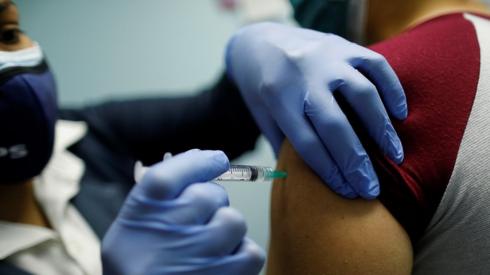 Latest Updates
Despite repeated warnings many ignore coronavirus safety procedures, a doctor in West Bengal says.

The three generators, built in Northern Ireland, are capable of producing 500 litres of oxygen a minute.

By Tiffany Wertheimer

BBC News

By The Visual and Data Journalism Team

BBC News

By Shruti Menon

BBC Reality Check

India Covid: The Sikh temple that's now a hospital

The gurdwara had been offering oxygen supplies - and has now converted a massive hall into a 250 bed hospital which will offer free treatment.