BBC News China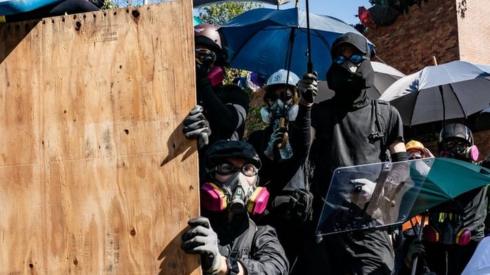 Top Stories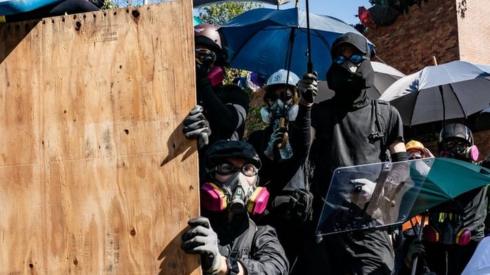 Featured Contents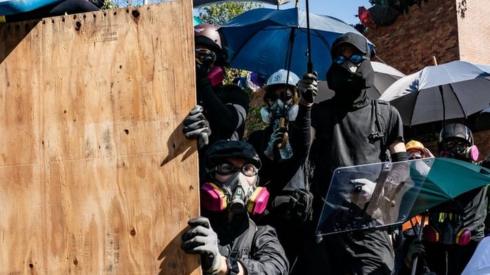 Latest Updates
The standoff is into a third day, but younger protesters have been allowed to leave without arrest.
Read more
Some manage to escape on motorcycles after using rope ladders to get out of the Polytechnic University.
Read more
Meet the Hongkongers, mainlanders and families being torn apart by the fight for Hong Kong's identity.
Danny Vincent
BBC News, Hong Kong
China wants to end its dependence on imported computer chips, but experts says it will struggle.
Read more
Hong Kong protesters were met with tear gas and rubber bullets as they tried to leave the Polytechnic University.
Protesters leaving the Polytechnic University of Hong Kong were met with tear gas and rubber bullets.
The BBC's Robin Brant describes the volatile scene at Hong Kong's Polytechnic University.
China stocks have ended today's trading firmer, as investors hoped for more stimulus measures to shore up the slowing economy after a interbank lending rate cut.
The blue-chip CSI300 index rose 0.8%, to 3,907.93, while the Shanghai Composite Index added 0.6% to 2,909.20.
Ivana Davidovic
Business reporter, BBC News
The global surveillance market continues to grow at a fast pace, led by Chinese technology.
Read more
Federico González runs the Radisson Hotel Group, and refuses to name his favourite place to stay.
Read more