BBC News China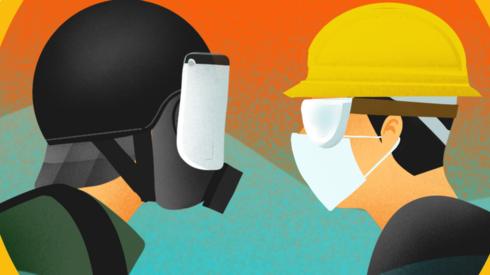 Top Stories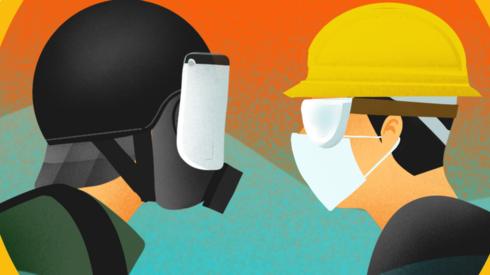 Featured Contents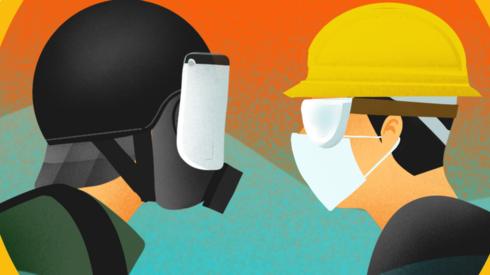 Latest Updates
By Tessa Wong

Asia Digital Reporter, BBC News

It took rescue crews multiple attempts to reach the woman who was clinging to her car.

By Peter Hoskins

Business reporter

By Vikas Pandey

BBC News, Delhi

By Zubaidah Abdul Jalil

BBC News

By Annabelle Liang

Business reporter

By Peter Jegwa

Lilongwe, Malawi

Chinese man held over racist videos exposed by BBC

Peter Jegwa

Lilongwe, Malawi

A Chinese filmmaker wanted by the Malawian authorities as part of an investigation into allegations of racism and child exploitation has been arrested in neighbouring Zambia.

Lu Ke was a Malawi resident when he was exposed by a BBC Africa Eye investigation which reported he had used Malawian children to film personalised greetings videos, which sometimes included racist content.

These videos can be bought for up to $70 (£55) on Chinese social media and internet platforms.

Lu Ke denied that he had made the derogatory videos and said he made his videos in order to spread Chinese culture to the local community.

Malawian police said last week they had launched an investigation but were unable to arrest the Chinese filmmaker as he could not be found.

Department of Immigration and Citizenship Services spokesman Pasqually Zulu confirmed that Lu Ke was arrested in the town of Chipata, Eastern Zambia.

Mr Zulu said the two countries were now liaising to have the Chinese national sent to Malawi for the authorities to continue their investigation.

A tornado has severely damaged buildings, cars and infrastructure in the southern Chinese city of Foshan.

By Peter Hoskins

Business reporter

Explosions could be heard several kilometres away before fires broke out at the Sinopec petrochemical plant.