BBC News India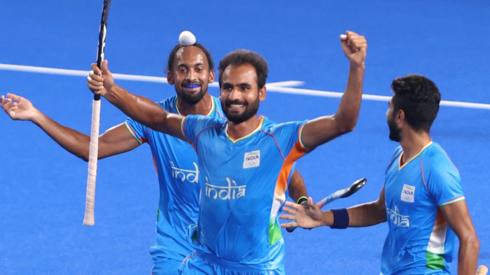 Top Stories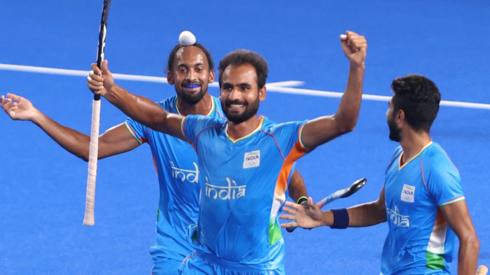 Featured Contents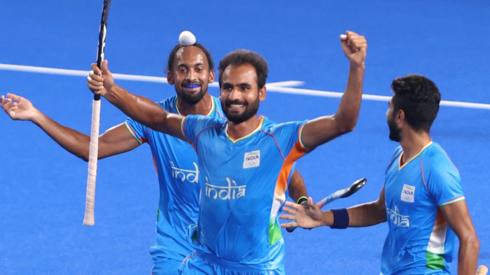 Latest Updates
The Guindy Snake Park is home to thousands of reptiles. But with Covid lockdowns choking the flow of visitors, the future of these animals now hangs in the balance.

By Shruti Menon

BBC Reality Check

By Ben Philip

BBC Scotland

India's famous knives & scissors under threat?

By Geeta Pandey

BBC News, Delhi

India monsoon: Death toll rises as floods hit Maharashtra

The states of Goa and Maharashtra have been badly affected, with many feared missing near the financial hub Mumbai after torrential rains caused floods across the region.

By Mayank Bhagwat

BBC Marathi, Sangli

What's the future of drones in India?

At least nine people have been killed in a landslide in the northern Indian state of Himachal Pradesh.