BBC News Europe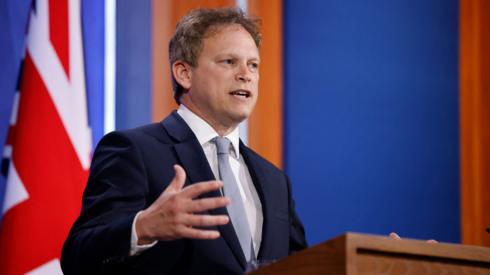 Top Stories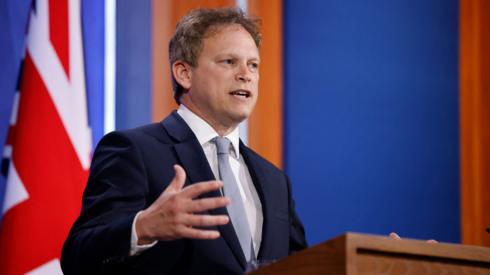 Featured Contents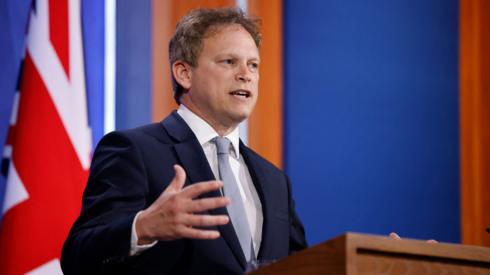 Latest Updates
By The Visual and Data Journalism Team

BBC News

AZ for all Germans and Spain to end state of alarm: Latest in Europe

Image caption: Germans will also no longer have to wait 12 weeks for a second AZ dose

German health ministers have agreed to allow adults of all ages to have the Oxford-AstraZeneca vaccine, no longer restricting it to people aged 60 or over. Health Minister Jens Spahn says it's doctors who should decide who will be vaccinated and when.

Spain has been under a state of alarm for six months that comes to an end on Sunday, so all of its autonomous regions are rushing to push through measures to replace it. So far only the Balearic Islands have authorised new rules that extend the overnight curfew until 23 May and limit gatherings to six people. Andalucía is dropping its curfew and allowing pubs and discos to open until 02:00.

Germany has pushed back against a US call for patent protections to be waived for Covid vaccines. Berlin backs the Covax initiative to get vaccines across the world and says protecting intellectual property must stay in place as a "source of innovation". According to the Spiegel website, Chancellor Angela Merkel discussed the patent issue with BioNTech boss Ugur Sahin, as well as how to provide a sustainable supply to poorer countries.

Meanwhile, German newspaper Die Welt reports that France is delaying an EU order for 1.8bn Pfizer-Biontech doses for the next two years. It says EU diplomats are unsure of the reason but suspect Paris wants French companies to have a bigger role.

A group of 10 secondary school boys in Denmark have caused a local spike in infection after watching a Champions League semi-final last week, Danish TV reports. Although the boys didn't break the rules, TV2 says the mayor has warned of local closures if the infection rate gets any higher.

Serbia's decision to offer cash and other incentives to people to get vaccinated appears to be paying off. A large crowd gathered at yesterday's opening of a vaccination centre in one of Belgrade's biggest shopping malls, where shopping vouchers were on offer to the first 100 in line.

By Anna Holligan

BBC News, Rotterdam

By Jayne McCormack

BBC News NI Political Reporter

By John Campbell

BBC News NI Economics & Business Editor

By Emma Harrison & Ella Wills

BBC News

By Andrey Kozenko

BBC Russian

Eastern European analyst Nina Jankowicz on the significance of the Anthony Blinken Ukraine visit.

French fishermen head away from harbour

Charley Adams

BBC News Online

French fishing vessels are heading away from the St Helier Harbour after talks with officials over a fishing dispute.

This morning a fleet of about 60 French and Jersey boats gathered to protest over post-Brexit fishing rights.

French fishermen say their rights in Jersey waters are being unfairly restricted by licenses issued by the island.

Jersey politicians spoke with French fishermen in St Helier Harbour to discuss their concerns.

The French fishing boats are now heading east away from the harbour.

We are finishing our live coverage, but you can keep up to date with the story here.