BBC News Europe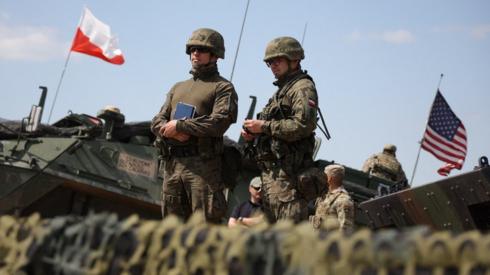 Top Stories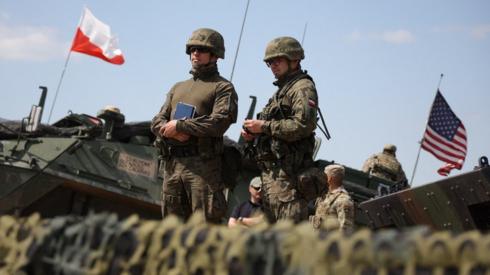 Featured Contents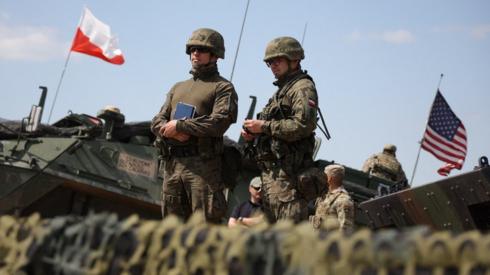 Latest Updates
Military personnel from Ukraine are being trained in Salisbury Plain by British and New Zealand troops.

Salah Abdeslam and 19 others were convicted over the 2015 attacks which killed 130 people across Paris.

By George Bowden & Leo Sands

BBC News

By Joshua Nevett & Jessica Parker

BBC Politics

The footage shows houses and roads flooded with muddy water, as well as stranded vehicles.

By Yaroslav Lukov

BBC News

By James Kelly

BBC News NI

UN chief shocked by Morocco migrant violence

UN Secretary General António Guterres has joined in the chorus of condemnation after at least 23 migrants died as Moroccan security forces tried to stop them crossing into the Spanish enclave of Melilla last week.

In a statement issued on Twitter, he said he was "shocked by the violence".

"The use of excessive force is unacceptable, and the human rights and dignity of people on the move must be prioritized by countries," he added.

Between 1,500 and 2,000 migrants who had been camping in the Moroccan mountains surrounding Melilla descended on the city's border last Friday, a number of them carrying sticks, hoping to scale the border fences and therefore reach Spanish territory.

In the chaos that followed, many of them were crushed between the six-metre-high fences and Moroccan border guards, who used tear gas and batons on the migrants.

On Sunday, the head of the AU commission, Moussa Faki Mahamat, expressed his "shock and concern at the violent and degrading treatment of African migrants".

Read more:

The UK prime minister calls Putin's "crazy, macho" invasion a "perfect example of toxic masculinity".

Ukraine's President Zelensky releases footage of missile strike, which killed at least 20 people.