BBC News Guernsey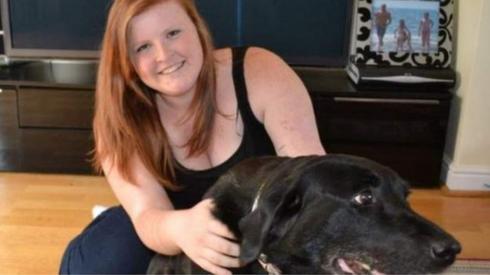 Top Stories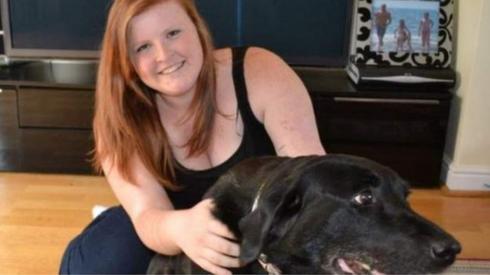 Featured Contents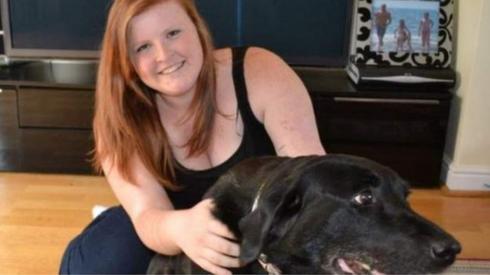 Latest Updates
Winds of force six expected across islands

Hayley Westcott
BBC News Online
Witness appeal after Guernsey boundary wall damaged

Hayley Westcott
BBC News Online
Police are appealing for witnesses after a boundary wall was damaged in Guernsey.
It happened some time between 12:00 on Sunday and 08:00 on Monday at a property in Jerbourg Road, St Martin - close to The Auberge Restaurant.
Officers said the damage may have been caused by a vehicle.
Anyone with information is asked to contact Guernsey Police on 01481 725 111.
Guernsey FC's good start continues as they draw 1-1 at Haywards Heath Town in their sixth straight away game.
Read more
Channel Islands weather: Sunny and breezy

It will be dry with plenty of sunshine and only a little fair weather cloud.
Rather breezy though, especially later in the day.
Highs of 17C (62F).
Jersey:
Guernsey:
The Guernsey services get "blue" status from independent auditors after three years of reviews.
Read more