BBC News Isle Of Man / Ellan Vannin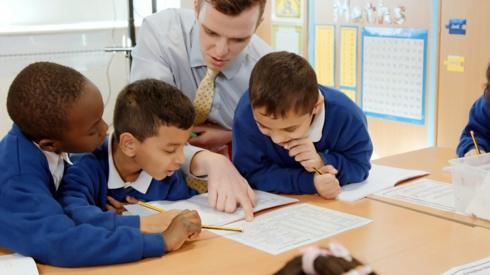 Top Stories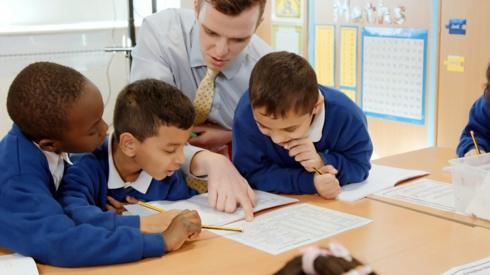 Featured Contents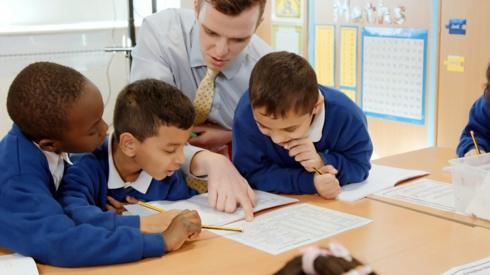 Latest Updates
Fisheries Bill including clause about islands becomes law

The UK Fisheries Bill, which includes a clause allowing the UK to impose fishing rules on the Crown dependencies, has become law.

The legislation includes a permissive extent clause, which allows the UK to impose new fishing rules on Guernsey, Jersey, and the Isle of Man after Brexit - however, constitutionally each island's government has to give its consent to any law.

Each island is a self-governing state, with the power to debate and make its own laws.

Earlier this month Guernsey's External Relations Minister Jonathan Le Tocq said any move to extend the law without consent would be contrary to the island's "important and historic constitutional relationship with the Crown".