BBC News Latin America & Caribbean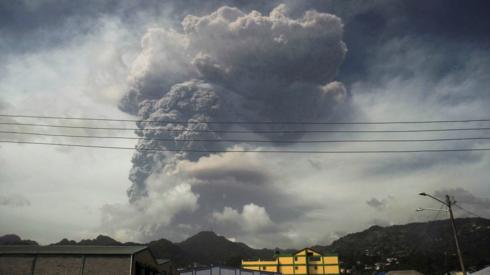 Top Stories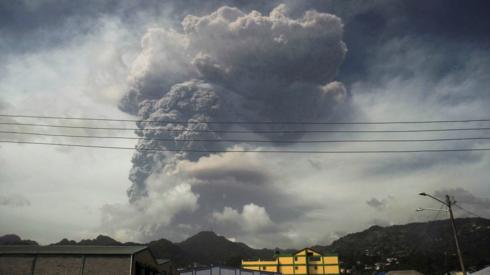 Featured Contents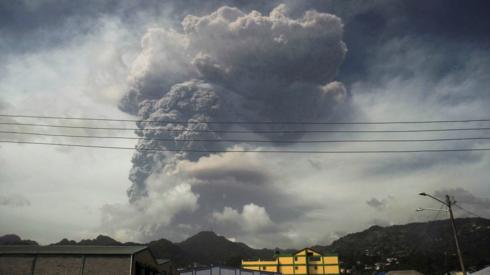 Latest Updates
By Rafael Abuchaibe

BBC Monitoring

By Camilo Gómez

BBC Monitoring

By Jake Horton

BBC Reality Check

NYT Brazil Bureau Chief seeing a 'systemic breakdown of the hospital system in Brazil'

A 10-year-old from Nicaragua woke up to find he had been abandoned by his group.

Carmen Hernandez was given a standing ovation as she left hospital in Colombia.

An intensive care doctor at a hospital in Brazil says wards are full and many are dying at home.

By Nell Mackenzie

Business reporter, BBC News

A viral YouTube rap and reggaeton hit called 'Patria y Vida' - 'Fatherland and Life' - has angered Cuba's communist-run government.

By Justin Harper

Business reporter, BBC News

Footage released by US authorities shows alleged smugglers dangling the children over a 14ft wall.

More than 3,400 unaccompanied children are held in the processing centre in Texas, four times the recommended amount.