BBC News Latin America & Caribbean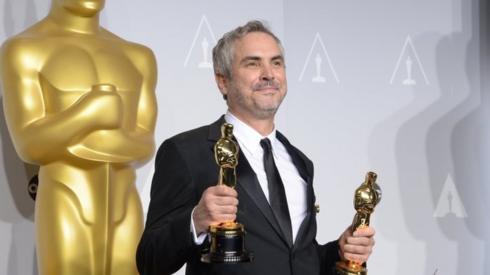 Top Stories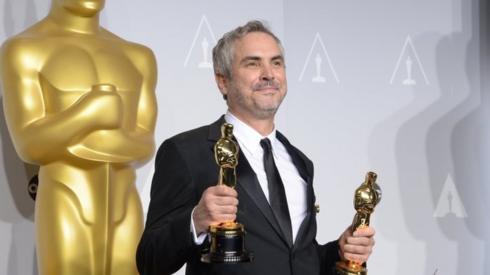 Featured Contents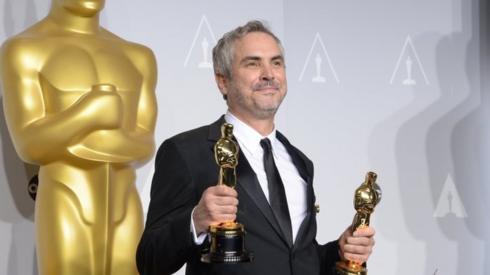 Latest Updates
He says domestic workers laid of during the Covid-19 pandemic should continue to receive pay.
Read more
Reality Check team
BBC News
New cases have been rising sharply in Brazil and Mexico, along with other countries in the region.
Read more
The country is the first in Central America to allow same-sex couples to marry in landmark ruling.
Read more
Yves Jean-Bart is being investigated over allegations he sexually abused female football players.
Read more
The president announced the closure of seven state-owned companies last week, leading to job cuts.
Read more
Vanderlecia Ortega dos Santos is the sole nurse caring for a community of 700 in Manaus, Brazil.
Read more
Coronavirus: Trapped in paradise
Brian and Karin Trautman have been isolating on a desert island in the Bahamas for over 100 days. But the hurricane season is fast-approaching…
Suriname's President Desi Bouterse was convicted of murder but he is confident he will be re-elected.
Read more
President Sebastián Piñera warns of the strain on hospitals as the number of cases approaches 70,000.
Read more