BBC News Middle East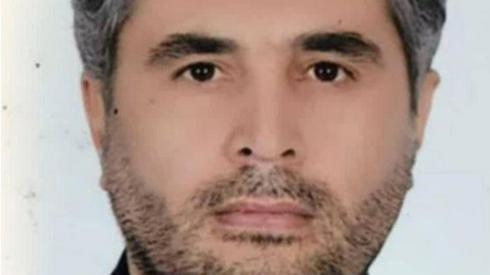 Top Stories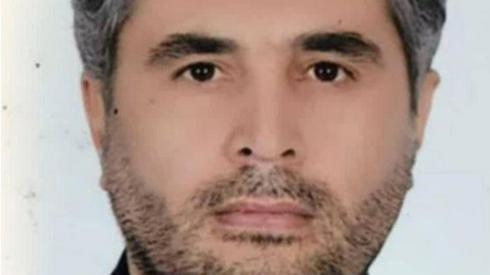 Featured Contents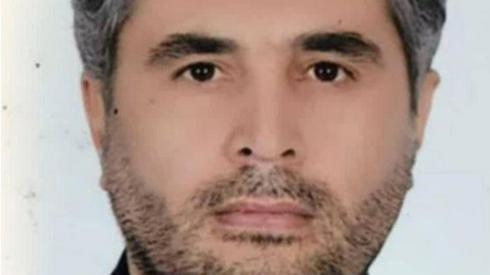 Latest Updates
By Tom Bateman

BBC Middle East Correspondent, Jerusalem

For Iraq's non-binary community, life is difficult and dangerous.

At least four migrants drown, 10 missing off Tunisia

At least four migrants have drowned and another 10 are missing after their boat sank off the coast of Tunisia.

The Tunisian coastguard said they were attempting to cross the Mediterranean to Italy.

The coastguard managed to rescue 44 people from the overcrowded boat which sank off Louza in Sfax governorate.

Egypt's wheat stockpiles will last four months - PM

Image caption: Famers must sell all their wheat to the government because of shortfalls caused by the Ukraine war

Egypt has four months' worth of wheat in strategic reserve, prime minister Mostafa Madbouly has announced.

Ukraine and Russia have traditionally met 80% of the world's largest wheat importer's needs, but not since Russia invaded its neighbour last February.

Ukraine has offered to transport part of four contracted shipments to Poland by train, which Egypt says would increase shipping costs dramatically.

Egypt is buying 500,000 tonnes from India, which has now banned exports except for paid-up contracts.

Mr Madbouly's government has made it compulsory for Egyptian farmers to sell their wheat to it.

On Wednesday, the UN Secretary General warned that the war in Ukraine is increasing the risk of a global food shortage unless Russia releases grain stored in Ukrainian ports for export.

Related stories:

Fifa has said it will cancel the World Cup 2022 contracts of any hotel in Qatar that does not allow same-sex couples to stay.

By Yolande Knell

BBC Middle East correspondent

By Anna Foster

BBC News, Beirut

Tunisian MPs handed prison sentence over assault

A military court in Tunisia has issued prison sentences to four MPs on charges of assaulting policemen last year.

Those sentenced include Saif Eddine Maklouf, who heads the Karama Party in the dissolved parliament.

A prominent critic of President Kais Saied, he has been sentenced to five months in jail - three other members of the party received similar sentences.

Clashes in Libya as rival PM tries to take power

Image caption: Fathi Bashagha was named prime minister by an eastern Libya-based parliament

There's been a brief outbreak of factional fighting in the Libyan capital, Tripoli.

Members of an eastern faction arrived overnight in an attempt to claim power.

They then left the city after several hours of clashes.

The armed escort had accompanied Fathi Bashagha, who was named as prime minister by a parliament based in eastern Libya.

He has been trying to take over from Abdulhamid al-Dbeibah, who was appointed prime minister after UN-brokered negotiations last year.

Mr Bashagha says his western rival forfeited his claim to office when he failed to hold elections as scheduled.

By Tom Bateman

BBC Middle East Correspondent, Jerusalem

This is the eighth sandstorm to sweep through the country since mid-April, hospitalising hundreds.