BBC News US & Canada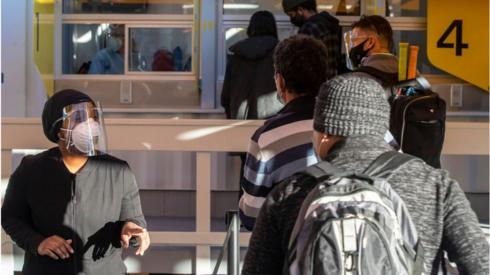 Top Stories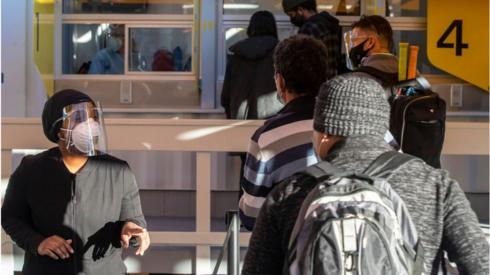 Featured Contents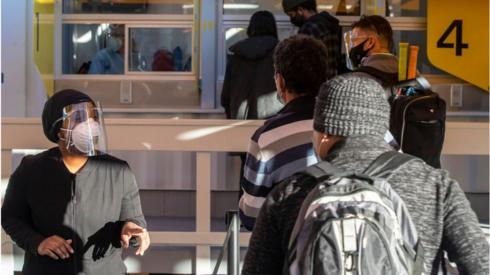 Latest Updates
Leaders in the House have brought their article of impeachment against Donald Trump to the Senate.

By Vincent Dowd

Arts correspondent, BBC News

Prof Frank Bowman, says 17 Republican senators will need to back impeachment for it to succeed.

Of the 143 satellites sent to orbit on a SpaceX rocket were 48 from the Planet company of California.

Nasa releases footage captured over China, Korea and Japan of "lightning, city lights and fishing boats".