BBC News World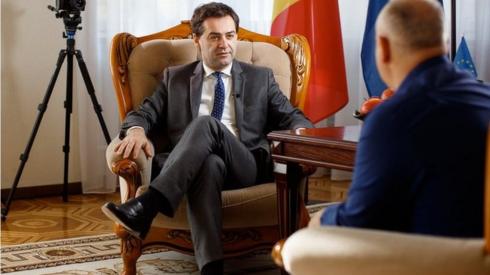 Top Stories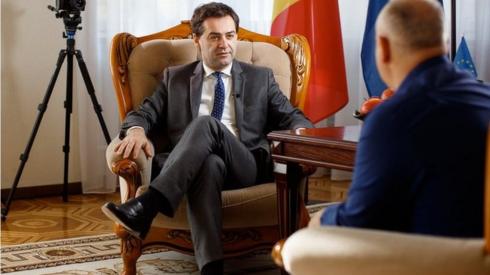 Featured Contents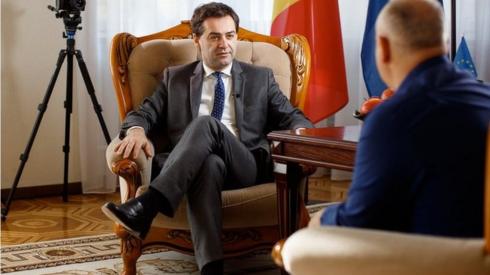 Latest Updates
By Alex de Waal

Africa analyst

By Jim Muir

Visiting Senior Fellow, Middle East Centre, LSE

The Middle East is warming faster than much of the world, leaving Kuwaitis struggling with everyday life.

By Sam Cabral

BBC News, Washington

By Jessica Murphy

BBC News, Toronto

By Ferdinand Omondi

BBC News, Nanyuki

BioNTech to open first vaccine hub in Rwanda

Image caption: A health worker prepares to administer a dose of the Pfizer/BioNTech coronavirus vaccine

The German firm, BioNTech, has signed deals with Rwanda and Senegal to build Africa's first vaccine manufacturing facility based on mRNA technology.

BioNTech, which with Pfizer created one of the world's most widely used Covid-19 vaccines, says the plant will have an initial capacity to produce 50 million doses annually. The plant will be built in Rwanda.

The partners say mRNA vaccines could also be developed to fight other diseases such as malaria and tuberculosis.

Rwanda's Health Minister Daniel Ngamije said the goal was to include Africa in networks of scientific innovation and production.

UK to 'co-oporate fully' over Kenyan woman's death

The British Defence Secretary Ben Wallace says his ministry will co-operate fully with the Kenyan authorities investigating the death of a Kenyan woman nine years ago.

Agnes Wanjiru was found dead in central Kenya in 2012, after she had reportedly been at a hotel with soldiers from a nearby British army base.

Mr Wallace said the army had worked with the Kenyans at the time of the killing and would do so again if asked.

By Bernd Debusmann Jr

BBC News, Washington

Sudan suspends flights from main airport

Civil aviation authorities in Sudan have suspended flights to and from the main airport in the capital, Khartoum.

Flight activities will be suspended until Saturday, a statement posted on Facebook said.

Anti-coup protesters took to the streets on Tuesday, a day after deadly clashes.

Earlier in the day coup leader Gen Abdel Fattah al-Burhan said the military seized power on Monday to prevent "civil war".

He added that the deposed Prime Minister Abdalla Hamdok was being kept at the general's house "for his own safety" and would be allowed home soon.