#DayOfTheGirl: 'Hail your female pikin today'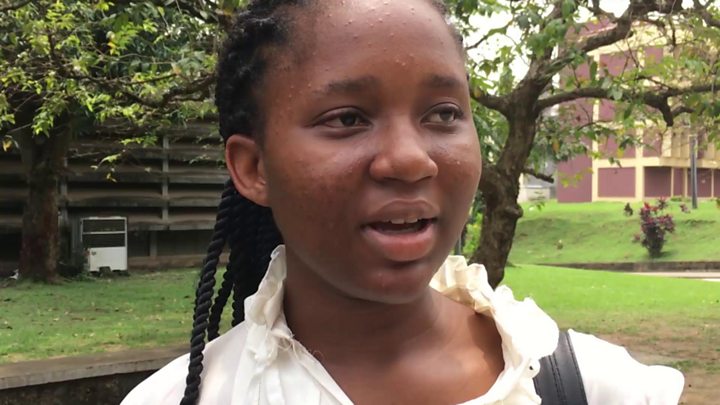 United Nations (UN) say na 1.1 billion girls dey dis world, and upon dat one, people still dey treat many of dem anyhow especially for countries where war dey happen.
To stop bad-bad things wey dey happen to girl pickin, na im make UN mark today October 11 as di special day wey everybody for world go celebrate female pickin dem.
Na since 2012 na im UN dey call dis special day di International Day of the Girl.
Day of the Girl na time wey people dey use put eye on top all di plenty palava wey dey affect young girls everywhere for world.
People dey also use dis day to ginger for di rights wey female pickin dem get.
Five countries wey learning hard for girls
Africa: Quarter of child marriage dey happen here
For dis year International Day of the Girl, UN wan make sure say girls get mouth even for countries wey fight-fight dey happen.
#DayoftheGirl trend well-well for social media, as many people talk their own
Some people use dis special day to hail Dr Stella Adadevoh, di woman wey die for 2014 after she treat di first person wey carry Ebola come Nigeria. Plenty Nigerians feel say if no be for her, di Ebola virus for don spread, kill plenty people for Nigeria.
Dis person use di day take yab some top government oga dem wey dey marry small girls wey never even reach 18 years old.
Former Minister of Education for Nigeria, Oby Ezekwesili follow put mouth for di matter. She dey ginger Papa dem to dey hail their female pikin so dat dem go get mind to become anything wey dem like.
All di way from Tanzania, dis lady get kid word for all female pickin.