Charlotte Dipanda use new album celebrate 10 years for music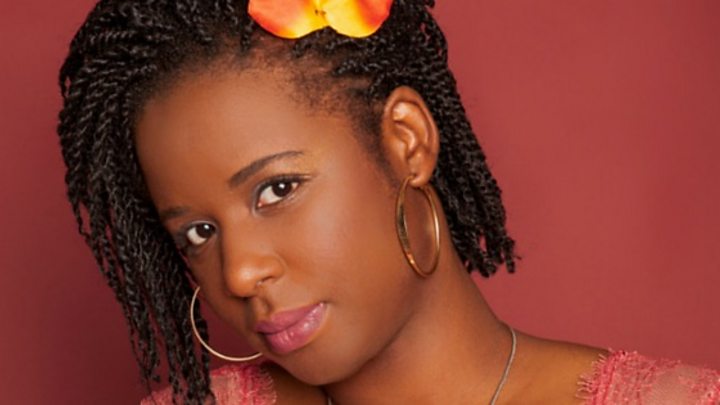 Talented musician Charlotte Dipanda weh don hit top chart for Cameroon and world, di celebrate 10 years for music with new album and e don also start foundation for girls.
She launch her 4th album wey she call 'Un jour dans ma vie'- A day in my life' on Thursday for Douala.
"Ah don work for pipo dia project and ah see say ah no di give enough, na why weh ah decide for start foundation weh e go take care for young girls dem".
"Ah want say make young girls dem get personality, make deh achieve something with dia life even if deh go marry, make deh go school", Charlotte weh e sing 2016 Women's Nation Cup anthem with Richard Kings tok.
"A don see plenty model for foundation laik de wan weh Asalfo start for Ivory Coast and with my team we di look for how we go make my own different".
Charlotte weh na one of judges for 'The Voice Francophone' with Asalfo, Lokua Kanza and Singuila, say after 10 years, de challenge na for continue for sing song weh fans deh go laik.
"Ten years no bi ten days, na long taim and ah di feel laik some old musician", she tok.
"Ah di try for find weti ah sing for fans dem, weh e no go make dem feel bored, make deh no guess weti a go sing".
She get two concerts for celebrate with e fans dem, one on Friday for Douala and de oda one for Yaoundé on Saturday.