Palais de Tokyo: Why dis Paris museum allow plenty naked visitors at once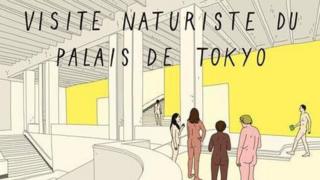 One Paris museum don for di first time open dia gallery to welcome naked visitors.
Paris' Palais de Tokyo contemporary art museum on Saturday May 5, 2018, open dia door for visitors wey appear naked to waka enter, do free tour during special visiting hours.
Dis na di first time wey any gallery for di French capital - pipo for di capital believe say nature' na way of life - go allow pipo waka naked korokro for event.
Na like 160 pipo wey no wear cloth and shoe, show and organizers sell all dia tickets finish for di event
Why dis Paris museum allow plenti naked visitors at once?
Tori be say, dis naked visitors first show for di museum before di main opening hours.
"Di pipo wey believe nature' as way of life, prefer to dey naked. Culture na part of our daily life, and dis na special opportunity," Julien Claude-Penegry, wey be communications director of Paris Naturists Association, tell Reuters news agency.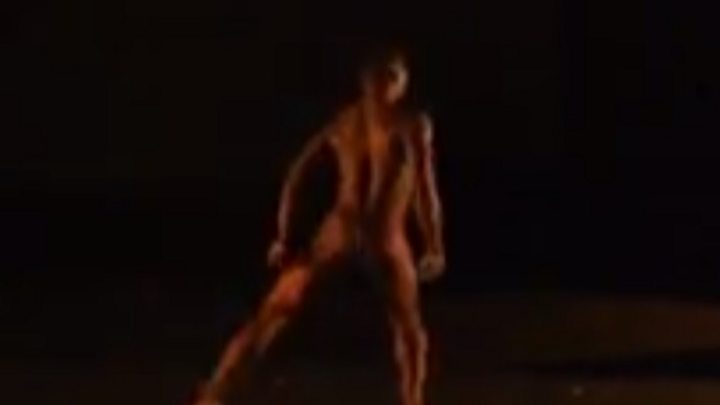 Claude-Penegry say, "Today, di way pipo dey tink don dey change. pipo wey believe nature... dey push pass dia boundary, taboos or tinking wey dey block dem."