Mercy Ships di lef qualified doctors, plus facilities for back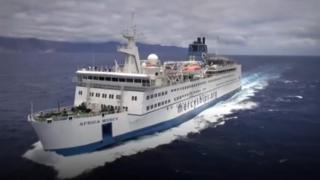 Mercy Ships no only kam cure pipo, deh also worry how sick pipo weh de lef for back go bi and na so deh train doctors, give equipment hospital and give building weh deh renovate deh di ready for leave dis June.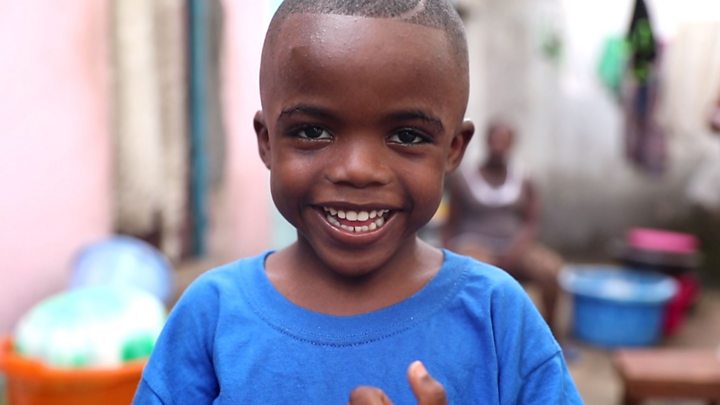 Na 2692 operations weh Mercy Ships do for repair face, komot tumour dem, arrange mop for pipo and odas, dem but deh also check say if complication deh or some pipo di get de same kain sick e need doctors weh deh go cure dem for kontri.
Kristie Randalll, Medical Capacity Building Director arrange training staff for 35 hospitals for de ten regions for Cameroon for make sure say de hospitals de follow WHO standards for do operation, mentor doctors and train some wan dem.
"We di fix surgical capacity for Cameroon, for makam strong, for seka say we ship na focus surgical ship. We build capacity, for surgeons, anaesthesia givers, biomedical technicians and nurses oda pipo dem for de chain plus de wan dem weh de join we surgical team for get more skills for operate.
So for dis surgical chain, Mercy Ships train total 1432 staff and 764 of dem na for 35 hospitals dem for de whole kontri afta de treat about 10,000 pipo from August 2017 to 5 May, 2018.
Living witness for weti weh de ship lef na Dr, Jacques Edouma for Yaoundé Central Hospital as e work with de ship surgeons, e add weti weh e sabi for operate tumour weh e don complicate, for cut part for pesin e skin put for anoda part make e heal and plenty tins.
Cedric Kuifo, surgeon for face and neck add anoda tin for e surgery skills, e don sabi tin weh e bi look laik magic before and say healing also na spiritual, as e learn from Mercy Ships staff for love de sick care for dem and how for use local material for do effective work.
Mercy Ship offer one machine for central hospital for Yaoundé and deh go fit treat sick pipo beta especially as now de doctors weh de ship train go organise free operation for cleft lip and cleft palete.
Mercy ship bi renovate big house for Nylon quarter for Douala for some 1million dollar, na here deh bi di keep sick pipo weh deh di go for treatment every morning for ship, 'Hope Centre' and now deh go give'am back for goment.
De Dental Clinic weh deh renovate for Laquintinie Hospital for Douala too goment go take over.
De collabo for goment and Mercy Ships bi just deh nayau nayau, as Randalll glad say if not for de way deh work fine with Minister for Health, Andre Mama Fouda deh no for succeed for dia work.