To chop dinner early fit reduce risk of breast and prostate cancer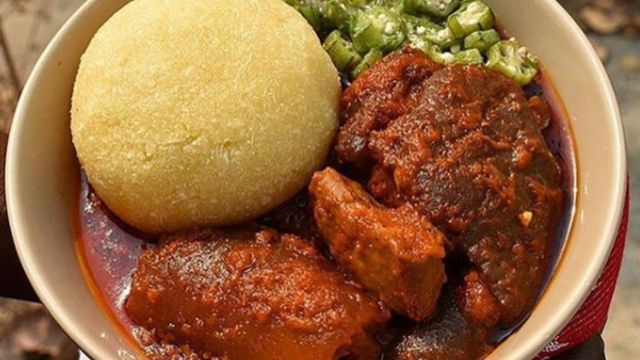 If you get di habit to dey chop night food late and very close to wen you wan sleep, den you need re-tink wetin you dey do.
One new study say pipo wey dey chop early before 9 p.m. or at least two hours before dem sleep, get lower risk to breast and prostate cancer by 20% than those wey dey chop afta 10 pm or those wey go just chop finish and sharpely go sleep.
Dis new study dey come from Barcelona Institute for Global Health (ISGlobal) inside Spain.
Dem publish di paper wey dem title "Result wrong time eating patterns on breast and prostate cancer risk (MCC‐Spain Study)" for di International Journal of Cancer.
Di Spanish researchers study information from 621 prostate cancer patients and 1,205 breast cancer patients, plus 872 men and 1,321 women wey no get cancer.
All of dem fill one questionnaire wey dem give information about dia lifestyle, chronotype, meal timing, sleep habits, and odas.
Dr. Manolis Kogevinas, wey led di study, say: "Pipo already sabi say if dem eat late and go bed immediately, dia food no go digest and dem no go get good night's sleep."
"We no need study to tell us dat one, but dis study suggest say eating time, like sleep, get longer-term effects for breast and prostate cancer."
Experts believe say to chop late for night dey make di bodi swell and change blood sugar levels, both of dis get link to cancer.
Di way human being bodi dey, pesin need to chop wen e dey light and digest di food before im sleep. But modern life, like working late, traffic dey make many pipo dey chop late.