Fifa add taim again for Cameroon Normalisation Committee till December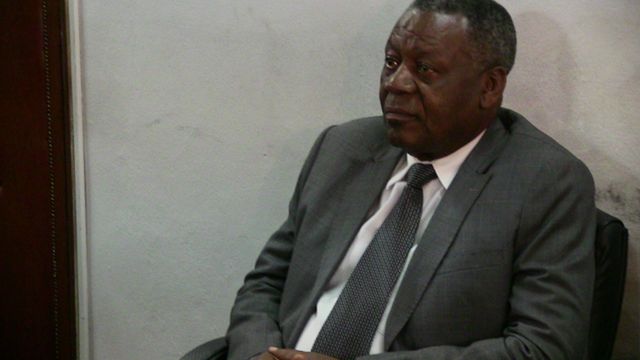 For de second taim, Fifa don add four moon again for Normalisation Committee weh e di manage Cameroon Football Federation, Fecafoot for organise election, pack dia cargo komot.
For inside de letter weh Fatma Samoura, Fifa Secretary General sign, de committee get for pack dia bag for December 16, dis na de second taim weh Fifa di add dem more taim.
Dis committee with Dieudonne Happi as President enta Cameroon Football Federation for August 2017. Dia work bin bi na for run every day affairs for de federation, adopt new laws and organise elections.
Afta de first mandate Fifa add dem more taim make goment put sport law for order before election and deh give dem anoda six moon for February 23 dis year.
Even if law maker put de sports law, deh no hold elections, and dis taim de reason na say de calendar weh Normalisation Committee give jam with presidential election.
No bi de first committee weh Fifa put for Cameroon, de first wan weh na Joseph Owona bin bi president stay for two years. Afta election katakata bust, say de no bin respect law.
Tombi A Roko Sidiki weh deh bin elect stay for about two years and court case move e from de federation before deh put dis committee weh e dey now.