Dem don tell doctors to begin write wetin pesin go understand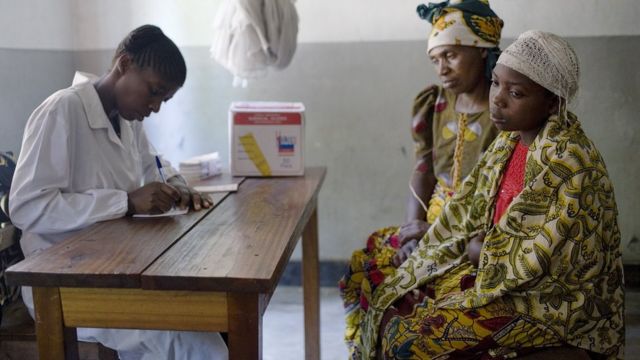 Dem don tell doctors make dem begin write for simple English wey patients go fit understand.
Na di Academy of Medical Royal for UK, tok dis one. Dem say di message dem dey give dia patients get to much medical slang for inside wey normal pipo no go fit understand pass normal simple English.
For instance to dey write "bd" instead of twice daily to explain how pesin suppose take melecine.
Di academy advise say make patients demself dey ask dia hospital to dey use simple English.
Di academy for dia "Please Write to Me" initiative dey chook eye put doctors wey dey write clinical letters and dey advise on how make dem dey do am.
Advise wey di initiative get for doctors
If specialist dey write letter give general practitioner make dem no write am like di patient no go read am
Make am so e go dey appropriate to di situation. So, if you sabi di pesin wella, you fit dey friendly, if not keep am formal
No dey write pesin diagnosis like you dey judge pesin. For instance instead of "You dey diabetic", e beta to say "You get diabetes"
And if di situation dey serious , instead of to dey write letter, call di patients so dem go fit handle how di patients dey receive di message.
Di academy dey tink say e go improve relationship wey dey between doctor and patient.
For social media, some doctors don already dey ask pipo make dem take advantage of dia rights as patients to dey ask questions wella wen dem visit doctor.
Even as dem dey call on public punishment for medical malpractice for medical practitioners.