Commonwealth Youth Games: Manx team named for Games
Last updated on .From the section Sport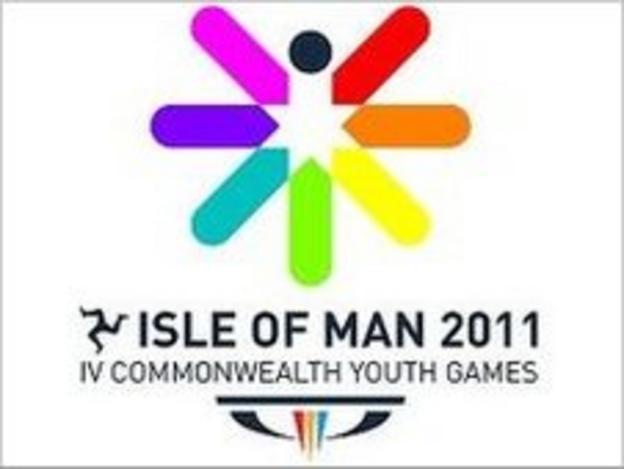 The Isle of Man has announced its team for the upcoming Commonwealth Youth Games, which is set to be held on the island in September.
The host nation has selected a team of 33, with representation in each of the seven sports.
Team manager Trevor Taubman says he is excited about the quality of the team.
"The qualification standards have been very high and every member of the team has good pedigree," he said.
"The standards they have achieved are fantastic and to compete against some of the best juniors in the world of sport will be a fantastic opportunity, especially on home soil."
The Isle of Man will compete in swimming, athletics, badminton, boxing, cycling, gymnastics and rugby 7s.
Swimmer Grant Halsall has been selected as the team captain and badminton player Ben Li will carry the Manx flag at the opening ceremony.
The Isle of Man will become the first small nation to host the Commonwealth Youth Games, with the opening ceremony to be held at the newly refurbished Bowl in Douglas on Thursday 8 September 2011.
More than 1,000 competitors, from 71 Commonwealth nations, will compete in the seven-day sporting festival.
The inaugural Commonwealth Youth Games were held in Edinburgh in 2000, followed by Bendigo, Australia, four years later.
In 2008, Pune, India, hosted a games that was seen as a test event for the 2010 Commonwealth Games in Delhi.
The Isle of Man is set to host the 2011 games before it reverts back to a four year cycle in Apia, Samoa, in 2015.
The Isle of Man team
Athletics: Reagan Dea (High Jump), Andrea DeBruin (Discus)
Badminton: Ben Li, Cameron Avery, Mathew Nicholson, Kayleigh Callow, Laura Beggs
Boxing: Eddie Rennie (64kg light welterwight)
Cycling: Alex Haddock, Jonathan Cregeen, Thomas Mazzone, Warwick Sanderson
Gymnastics: Anand Patel, Brandon Garret, Emily Dale-Beeton, Kaitlin Kneen, Rebecca Johnson
Rugby: Andrew Evans, Ben Kelly, Daniel Bonwick, James Olerenshaw, Jordan Hogan, Mark Oldfield, Nathan Pierce, Phil Cringle, Liam Murphy, (Captain), Conor Stephens, Duncan MacGregor, Alex Sharpe
Swimming: Grant Halsall, (Team Captain), Tom Bielich, Laura Kinley, Charlotte Atkinson