Jersey Commonwealth Youth Games medal chances 'remote'
Last updated on .From the section Sport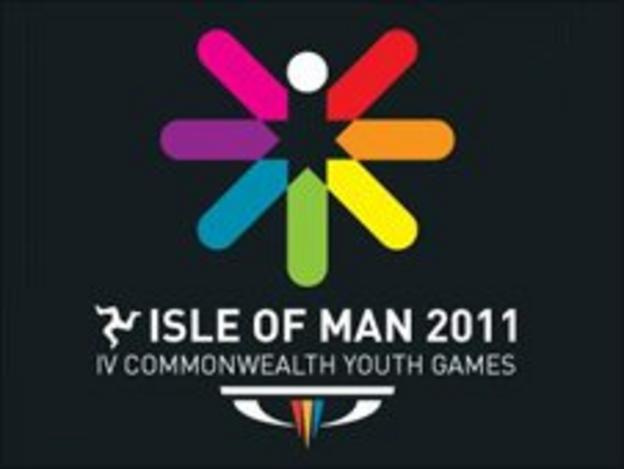 The president of Jersey's Commonwealth Games Association says the chances of an island youngster winning a medal at the forthcoming Commonwealth Youth Games are "remote".
Alan Cross is leading a team of seven to the event in the Isle of Man, which opens on 8 September.
"The chances of us getting as medal are very remote," Cross told BBC Jersey.
Jersey won two medals at the 2004 games in Bendigo when Daniel Hawksorth took gold and Lauren Therin won bronze.
"Clearly we want our athletes to do well and we'd love them to produce personal bests," Cross added.
"If anybody came back with a medal, as we did in Bendigo, when we came back with two medals - that would be superb."
This year, Jersey has four swimmers and three athletes representing the island, including Island Games gold-medallist Shadine Duquemin.
"As important is that the athletes meet with these potential international athletes from the other 69 nations around the world and learn from them," Cross added.