Jersey to back Gold Coast Commonwealth Games bid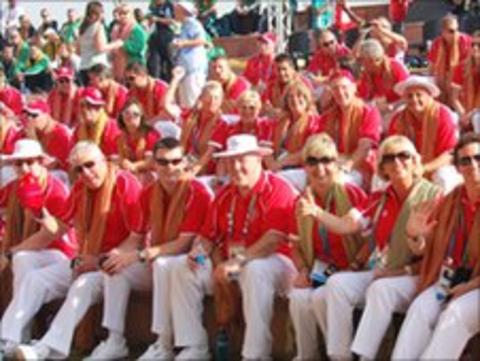 Jersey's Commonwealth Games Association is to back the Gold Coast's bid to host the 2018 Games.
Delegates from all 16 sports in Jersey's Commonwealth Games Association decided on the Australian bid after a visit by island games chief Alan Cross.
Sri Lankan city Hambantota is the other place hoping to host the Games.
Gold Coast has been rated as 'low to medium risk' while the Sri Lankan bid is considered 'high risk, according to a statement from Jersey.
Cross will cast Jersey's vote at the Commonwealth Games Federation's annual congress in St Kitts and Nevis next month.