Island Games boss wants hosting bid process to end
Last updated on .From the section Sport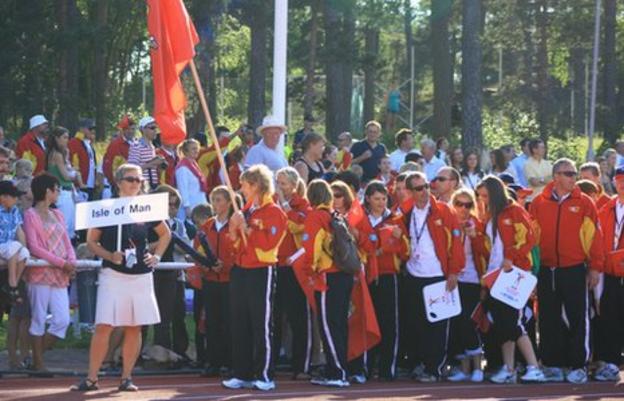 The head of the International Island Games Association says the bidding process to host the games should end.
Currently islands who want to host the bi-annual event canvas for votes among other members much like the bidding process for an Olympic Games.
But IIGA chairman Jorgen Pettersson wants islands to negotiate rather than take part in a divisive election.
"It can create am atmosphere that's not good for the cause and for the family within the Island Games," he said.
Jersey won the right to host the 2015 games by one vote from Gotland in 2010, but Pettersson wants a change in the event's constitution to be ratified at this summer's annual congress in Bermuda.
"Gotland lost very closely to Jersey two years ago in a very dramatic vote.
"That was the point when the member islands realised that we perhaps don't want to go down this path," he told BBC Guernsey.
If the plans are approved then it is likely that Gotland will host the 2017 games with the Faroe Islands hoping to host in 2019 and Menorca expressing an interest in hosting in 2021.
"When we've had the competition between different islands a lot of money has gone into the competition of the bid and we've always felt that it's better to put that money into sport rather than a campaign."
Mr Petterson says there is also no rush to try and find a 25th member island for the association.
Prince Edward Island in Canada pulled out of the games after suffering funding problems ahead of the 2011 event in the Isle of Wight.
"We have quite a few candidates who have been in touch with our office asking to be the 25th member.
"We're in no rush to do this because we have 24 member islands and we are struggling with the size of the games as it is today, so it's nothing that we have actively looked into yet.
"There are a few from Greece, there are a few from the Caribbean, there are some from up in Scotland," he added on the islands who had expressed an interest in joining.