Should gender come into play in sports governance?
Last updated on .From the section Sport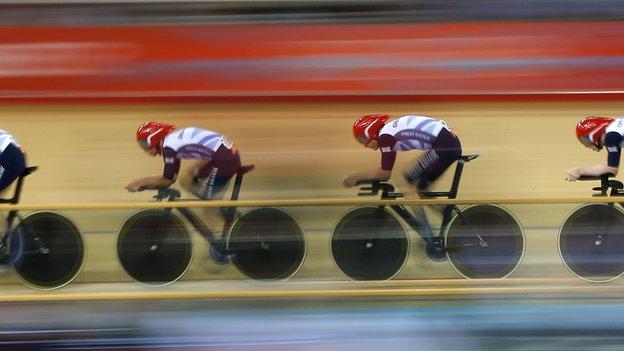 British Cycling has set the gold standards on track and road in recent years, but even it felt change was needed to address a major shortfall in its organisation.
In an interview with the BBC's World Service, British Cycling chief executive Ian Drake admits it needed more women in a sport traditionally dominated by men.
"There's a lot of work going on at grassroots level to tackle this kind of under-representation, which is our biggest problem in the sport," he said.
Until last month, the board of British Cycling had no women at its top table. Now it has two non-executive directors, both female.
"We made it really clear we were encouraging female applications but really the heart of the decision was getting the right people," said Drake.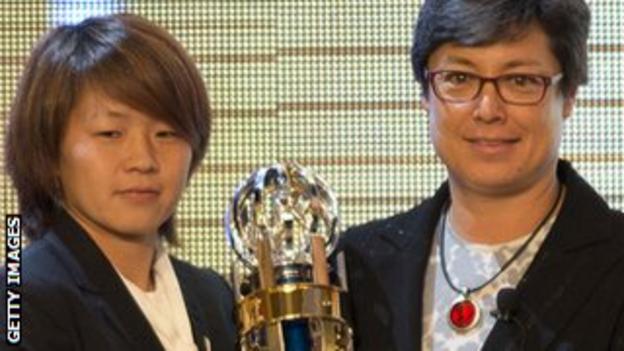 The lack of women in key positions, whether it be sport, politics or business, is a phenomena repeated across the world.
Many countries are now imposing quotas and targets aimed at encouraging more females to take up senior roles,
This week, Sportsworld considers the reasons behind this drive for change and asks whether it is having any significant impact.
Moya Dodd, a co-opted member of Fifa's executive committee, Helena Morrissey, chief executive of Newton Investment, and Vibhuti Patel, director of the Centre for Study of Social Exclusion and Inclusive Policy at the SNDT Women's University in India, will be among the interviewees.
Listen to Sportsworld, presented this week by Caroline Barker, on the BBC World Service from 1500 GMT on Sunday, 20 April.