#BBCDreamTicket: From the Miracle of Istanbul to 1966
Last updated on .From the section Sport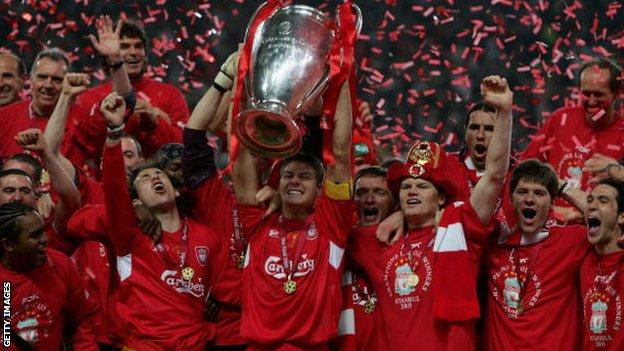 Following the 40th anniversary of the Rumble in the Jungle, an event widely regarded as one of sport's most iconic occasions, we asked you to tell us your #BBCDreamTicket.
We wanted to know about the tickets you wish you could have got your hands on for the matches, individual rivalries and poignant sporting moments through history.
Here is a selection of the #BBCDreamTicket occasions you coveted the most.
2005: Liverpool v AC Milan, Istanbul
Liverpool's miraculous fightback in the 2005 Champions League final saw the Reds rally from 3-0 down at half-time, with goals from Steven Gerrard, Vladimir Smicer and Xabi Alonso forcing extra-time and eventually penalties.
Goalkeeper Jerzy Dudek then evoked memories of his predecessor Bruce Grobbelaar in the 1984 final, by mimicking his 'spaghetti legs' and saving two penalties while watching another fly over the crossbar as Liverpool won the shoot-out 3-2. It was the fixture that proved your most popular dream ticket.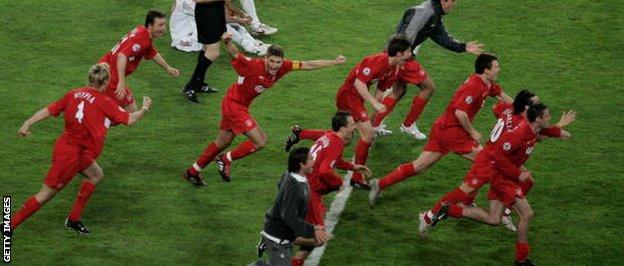 1966: England v West Germany, Wembley Stadium
We've all seen the footage and we've all heard the commentary, but only 96,000 people were inside the Empire Stadium, Wembley, for English football's finest hour. Union flags draped from the rafters, Geoff Hurst's hat-trick, the crowd roaring as Bobby Moore held aloft the Jules Rimet trophy; a ticket to witness England beat West Germany 4-2 after extra-time and win the World Cup was high on many of your wish lists.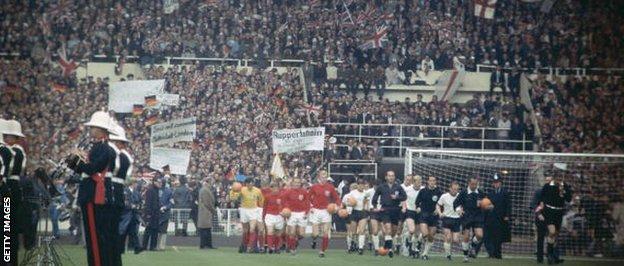 1999: Bayern Munich v Manchester United, Barcelona
Many of you wished you could have been there for the most historic instance of Fergie Time. With 89 minutes on the clock Manchester United looked dead and buried at 1-0 down in the Champions League final. But three minutes of madness courtesy of substitutes Ole Gunnar Solskjaer and Teddy Sheringham sent roughly 50,000 Red Devils at the Nou Camp into total delirium as United beat Bayern Munich 2-1 to become champions of Europe.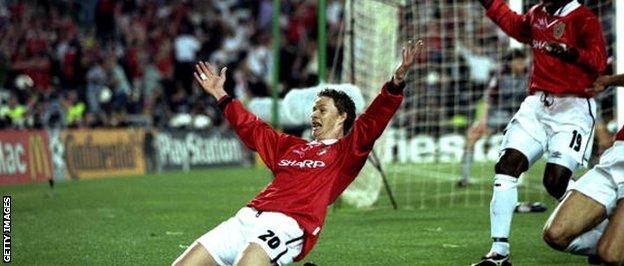 2003: England v Australia, Sydney
A wide-eyed Matt Dawson, along with most of the nation, watched Jonny Wilkinson shift the ball onto his "weaker" right foot and drop-kick it straight between the posts in the last seconds of extra time in the World Cup final in Sydney. Up to then it had been 100 minutes of edge-of-the-sofa, mid-morning torture for those of us watching back home. But the loyal fans who made the journey down under got to witness England win the Rugby World Cup against Australia.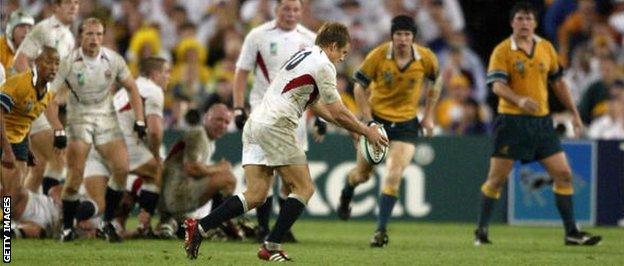 2012: Olympic 'Super Saturday', London
In 60 minutes Great Britain won more gold medals than they did in the whole of the 1996 Olympic Games in Atlanta, on a night that will perhaps be the lasting legacy of Stratford's Olympic Stadium, no matter what great sporting moments West Ham can conjure there when they move in. Jessica Ennis, Greg Rutherford and Mo Farah capped a single day where GB claimed 12 gold medals - the highlight of the London 2012 Olympic Games was one of the most golden of tickets to have.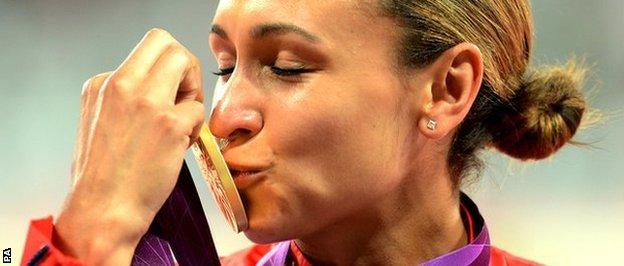 2013: Andy Murray v Novak Djokovic, Wimbledon
Fred Perry, 1936. Fred Perry, 1936. They seemed to be the only words British tennis thought about fans for 77 years. The last British player to win the men's singles at Wimbledon... until a scorching hot day in July 2013. Millions of viewers at home baited their breath as Andy Murray held his nerve at match point to beat Novak Djokovic in straight sets, while a lucky few on Centre Court witnessed the finest hour of British men's tennis in the flesh.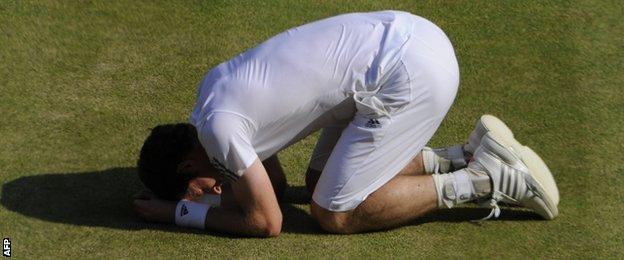 2005: England v Australia (Fifth Test), The Oval
The most raucously celebrated drawn Test-match in history, England ended their 18-year wait for an Ashes series win at the Oval thanks to an impeccably-constructed innings from Kevin Pietersen, and impeccably-behaved rainclouds delaying proceedings. One of the ultimate days of English sporting celebration was high on many of your dream ticket wish lists.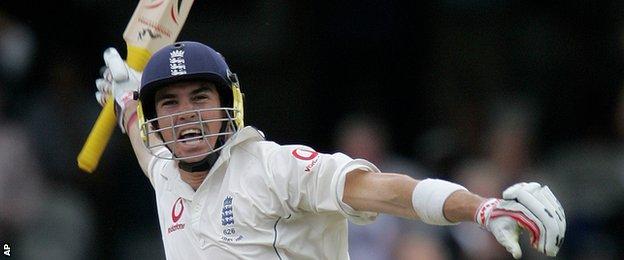 1967: Celtic v Inter Milan, Lisbon
One year after England won the World Cup, it was the Scottish champions who were the toast of Europe in Lisbon, as Celtic won their first and only European Cup, beating Inter Milan 2-1 in the final. The Bhoys were the first British club to win Europe's biggest domestic prize and there are scores of nostalgic Hoops, young and old, who yearned for that dream ticket.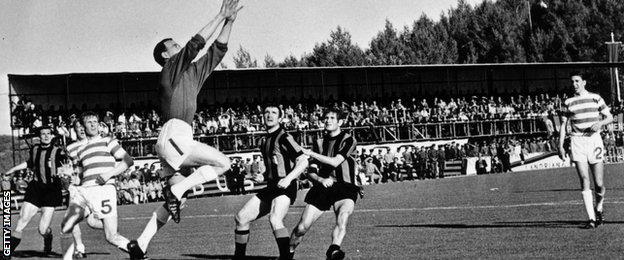 1980: Bjorn Borg v John McEnroe, Wimbledon
Sweden's Bjorn Borg and John McEnroe of the United States were like chalk and cheese. The pair met 14 times on the men's tennis tour and 22 times overall in one of the most famous rivalries in sporting history. It all came to a fore in 1980, when Borg came out on top in a gruelling five-set Wimbledon final. We see annual replays of that epic fourth set tie-break, and there were plenty of you who wished you could have been there to see it live.