Jersey 2015 Island Games to 'be as good as London 2012'
Last updated on .From the section Sport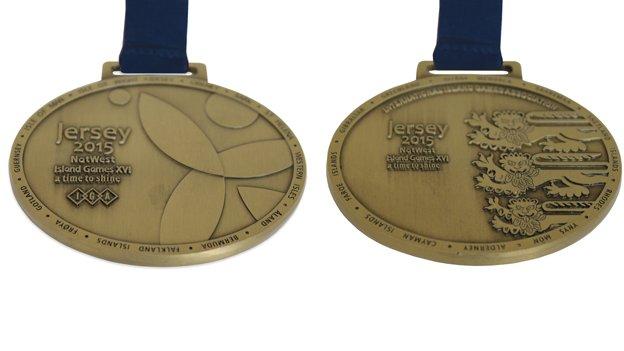 The director of the 2015 Island Games in Jersey says it must have similar standards to the Commonwealth Games in Glasgow and the London Olympics.
Just under 3,000 athletes from 24 islands will compete in 14 sports.
It will be one of the biggest multi-sport events held in Europe in 2015.
"The expectations of the islands that are going to visit us is to take part in something that is as good as the Commonwealth Games and as good as the Olympics," said Steve Bailey.
Forthcoming Island Games hosts
2015:
Jersey
2017:
Gotland
2019:
Menorca
2021:
Faroe Islands
"We had the Olympics in 2012 and that started a bit of a roll, then we came on to a fantastic Commonwealth Games and really I think the Island Games are at the end of that," Bailey added to BBC Radio Jersey.
There are 200 days to go until the start of the Games, which run from 27 June to 3 July, and Bailey says work to get Jersey ready is almost complete.
"It's going well and everyone's very focused on delivering the Games," he said. "We've got a lot to put in place. We're working very closely with all the sports organisers.
"There's an awful lot to be done, but we've chunked it up and got some great volunteers helping us pull it together."