#sportingfilmstars: Rafa Benitez, Phil Mickelson & Harry Redknapp
Last updated on .From the section Sport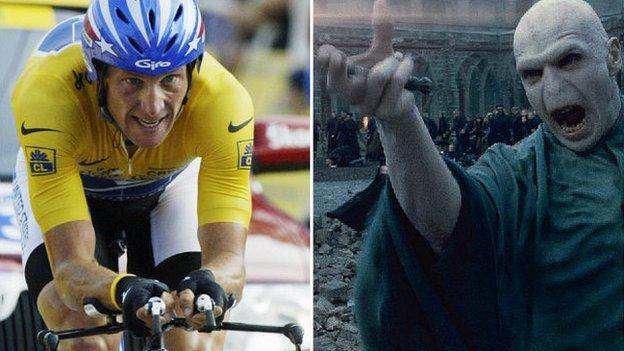 Disgraced cyclist Lance Armstrong has likened himself to a famous film character but which sports stars do the BBC Sport audience believe resemble Rocky Balboa, Gene Hackman and Hugh Grant?
So leaving aside the scandal, we asked you the BBC sport audience to use the hashtag #sportingfilmstars to highlight people from the sporting world who look like someone on screen.
You responded to BBC Sportsday in droves and picked out some classic film lookalikes
From Real Madrid to a French Cafe...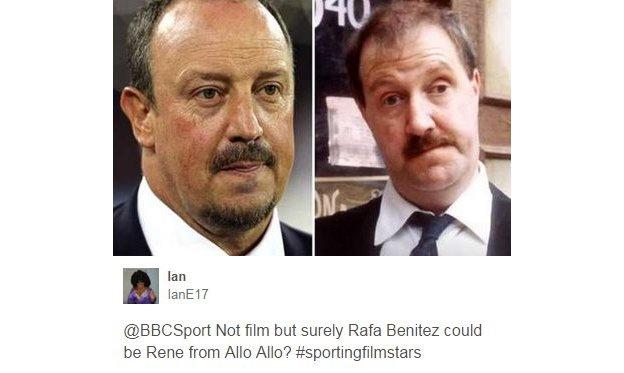 Brazilian and Hollywood royalty...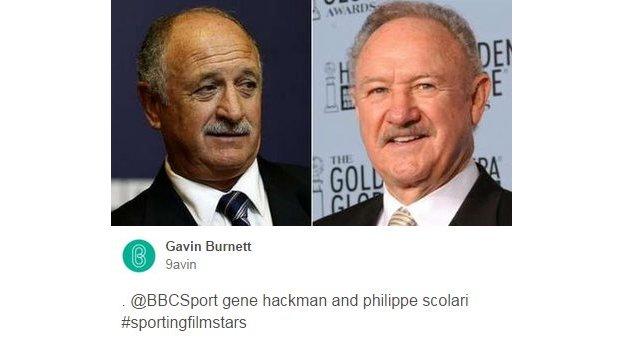 The French prince of Bel-Air...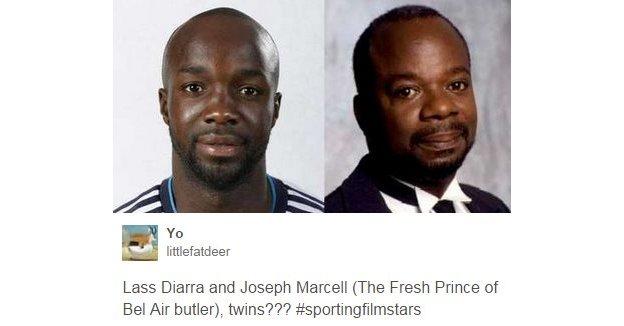 The eye of Diego...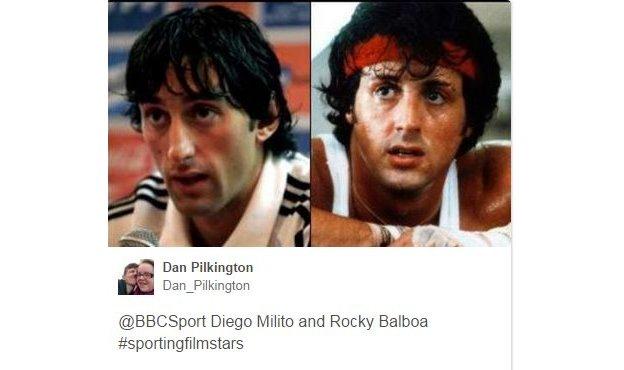 Heroes star and British Hero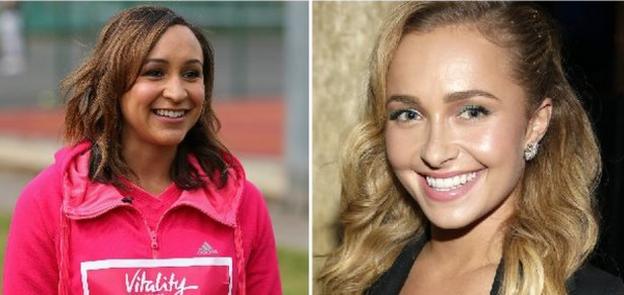 Four weddings and a Lefty...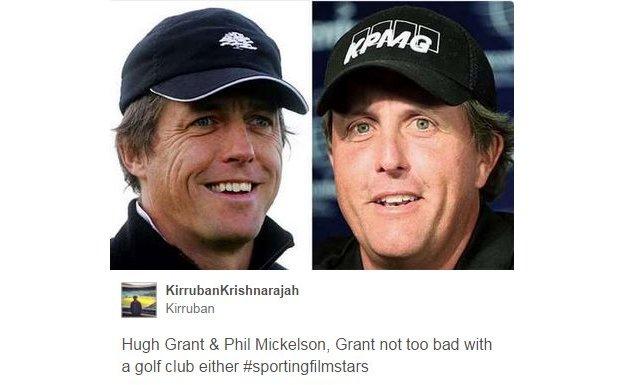 Cockney geezers...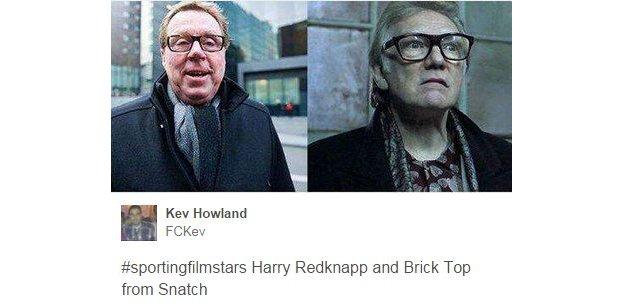 Catch me if you can...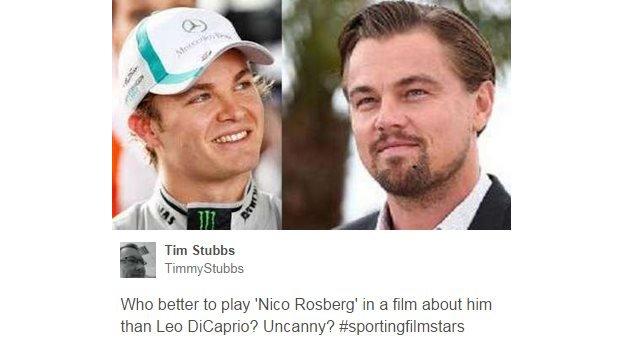 Wire on the wing...