Central Park-Ji-sung, John Stones-henge - Your sporting landmarks
Last updated on .From the section Sportsday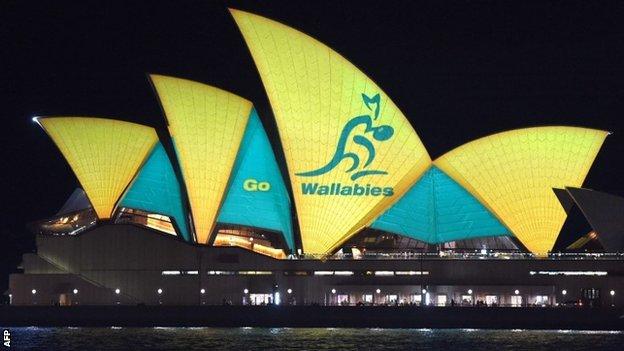 The iconic Sydney Opera House was turned green and gold on Friday in support of the Australia national rugby union team.
The Wallabies face New Zealand in Saturday's World Cup final.
In response, BBC Sport asked readers of Sportsday live - our rolling, text-based sports news service - to suggest other famous landmarks which could be given a sporting facelift.
The response was hilarious. Check out the memes which were created below.
The Kolo-sseum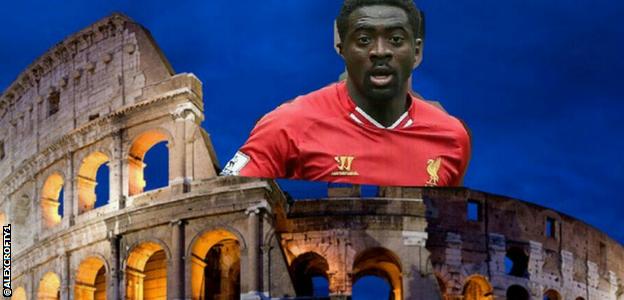 Central Park Ji-sung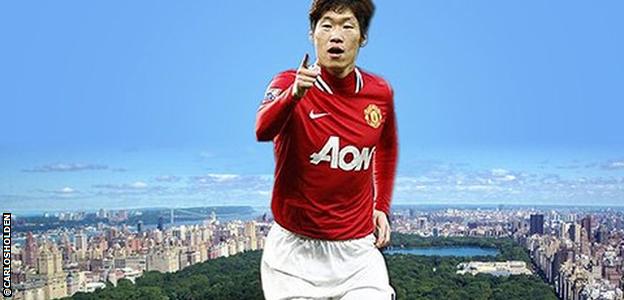 John Stones-henge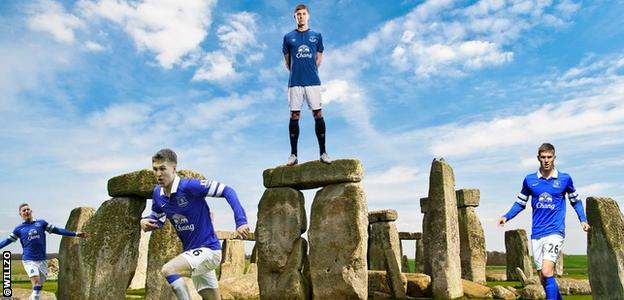 Michu Picchu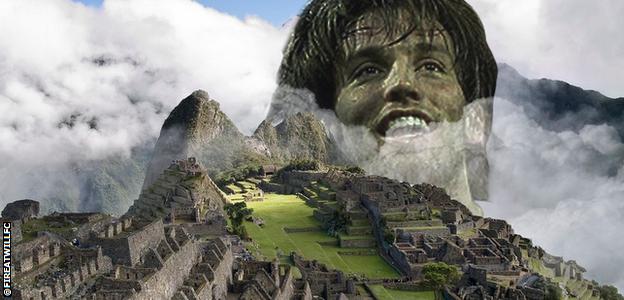 Big Ben-teke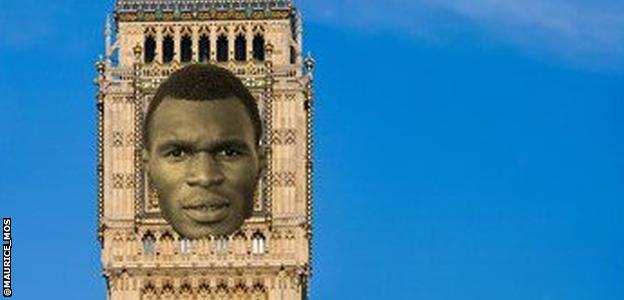 Adrian's Wall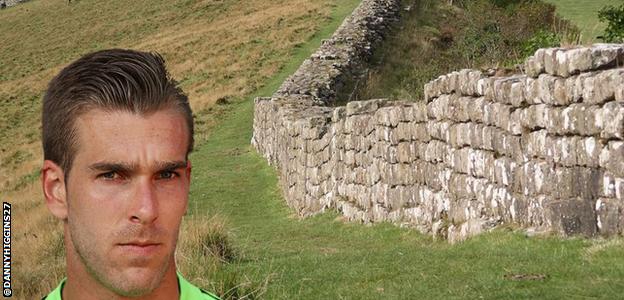 Footballer falls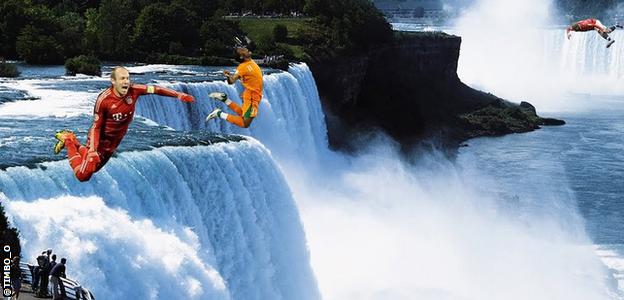 Mount Ian Rush-more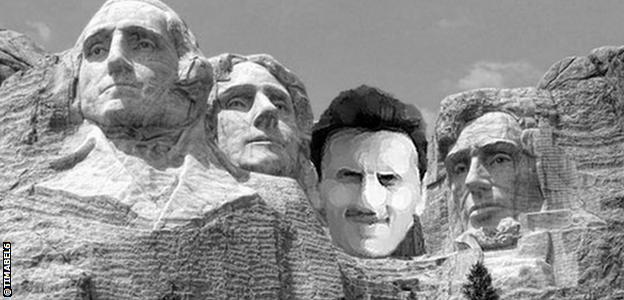 And the place where all the stars hang out...