Released players: Clubs announce summer 2016 retained lists
From the section Transfers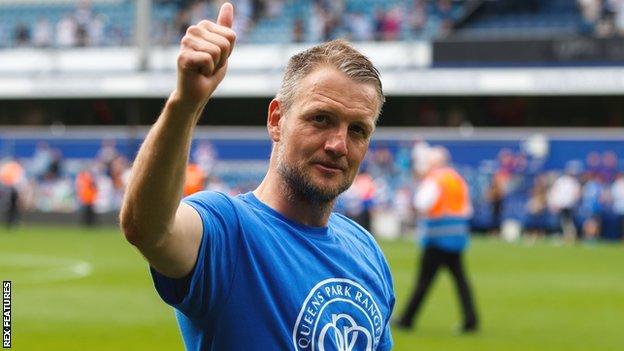 The 2015-16 season is coming to a close with many players set to be available on free transfers at the end of their contracts.
Find out who has been let go with our collation of club released/retained lists.
Confirmed signings can be found on our transfers page.
You can also catch up with what the papers are saying in today's gossip column.
Latest announcements
1 July: Chelsea confirm departure of three
23 June:Comprehensive Football League round-up (external site)
13 June: Crystal Palace release six
10 June: Comprehensive Premier League round-up
Premier League
Scottish Premiership
Championship
League One
League Two
The page covers players released by Premier League, Football League and Scottish Premiership clubs. Players who reject contract offers subsequent to a retained list being announced are not included.