World Anti-Doping Agency lifts Beijing anti-doping laboratory's suspension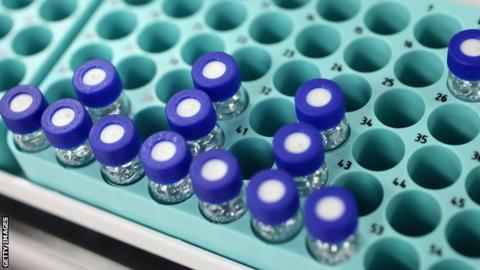 Beijing's anti-doping laboratory has had its World Anti-Doping Agency (Wada) suspension lifted.
The ban was imposed on 21 April because the laboratory failed to comply with international standards.
The suspension from Wada-related activities prohibited it from carrying out all anti-doping analyses on urine and blood samples.
However, Wada is confident Beijing has now "corrected its deficiencies" and will avoid further punishment.
The laboratory was required to take "five remedial steps" highlighted by the Wada's disciplinary committee.
Rio's laboratory was reinstated in July, while Almaty, Bloemfontein, Madrid and Lisbon remain suspended. Moscow's laboratory had its accreditation revoked in April.