Sporting calendar 2018: Major events of the year
Last updated on .From the section Sport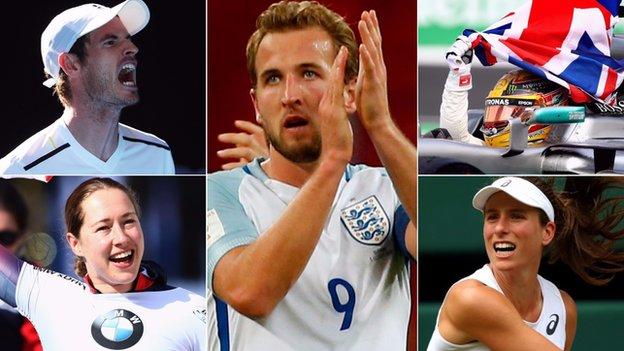 BBC Sport picks out the key sporting events of 2018 including the Winter Olympics, Commonwealth Games, football's World Cup, England's cricket matches and Formula 1 races.
The month-by-month list will be updated with further fixtures and events as they are confirmed but please bear in mind that dates and venues are subject to change.
To find out what BBC Sport covers live click here for our weekly what's on guide and visit our live guide for direct links to all our live coverage - including text commentaries and additional live streams.
Month-by-month calendar
December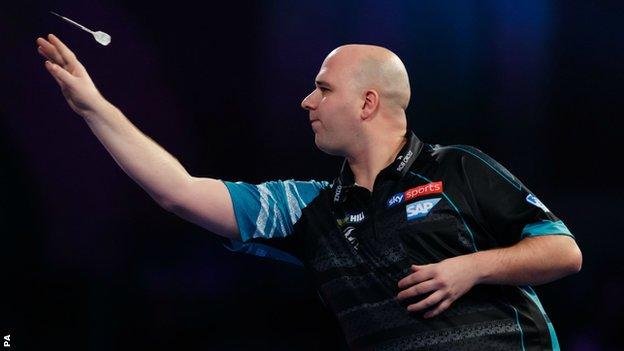 Sport-by-sport fixtures and calendars
Football; Cricket; Formula 1; Rugby union; Rugby league; Tennis; Golf; Athletics; Boxing; Cycling; Horse racing; Snooker