BBC plans to broadcast 1,000 extra hours of live sport a year
Last updated on .From the section Sport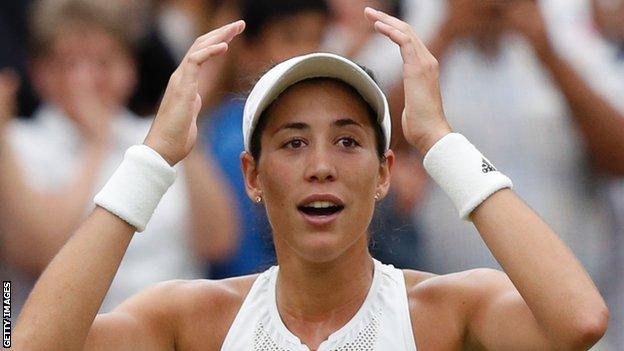 The BBC plans to broadcast 1,000 extra hours of live sport a year online as it attempts to "reinvent free-to-air sports broadcasting".
More than 30 additional sports or sporting events - including Women's Super League football, the British Basketball League and wheelchair tennis - will be streamed live via iPlayer and the BBC Sport website.
There will also be more coverage of early rounds of the FA Cup.
BBC director general Tony Hall said: "We're giving people more of what they love by working in partnership with the sports industry and making the most of digital technology.
"This shows how we're reinventing the BBC for a new generation."
Viewers will be able to personalise the service, which the BBC says will "deliver more sport to more people".
Barbara Slater, head of BBC Sport, said: "We've seen the nation get behind by a whole host of sports in recent years, especially at major events.
"We want to use BBC Sport's live streaming service to showcase more of those moments that inspire people to take part."