Paris laboratory suspended for six months by World Anti-Doping Agency
Last updated on .From the section Sport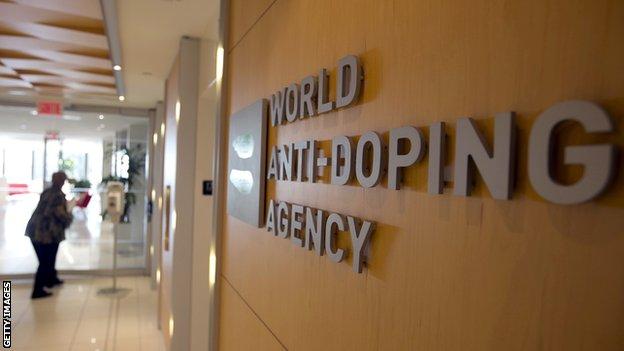 France's anti-doping laboratory has been suspended for six months by the World Anti-Doping Agency over "analytical issues".
The suspension prevents the Paris laboratory from carrying out any anti-doping activities, including all analyses of urine and blood samples.
It comes after a provisional ban which was put in place in September.
The Paris laboratory, which dealt with about 13,500 samples in 2016, self-reported the issue to Wada.
When the provisional suspension was announced, National Anti-Doping Organisation of France general secretary Mathieu Teoran said the suspension was linked to the contamination of a sampling robot.