World sport: 10 photos we liked this week
A selection of some of the most striking sports photographs taken around the world this week: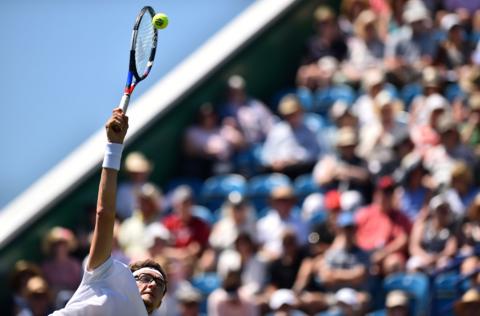 Watch: Beckham, Willbomb and man stuck in poncho - why we love Wimbledon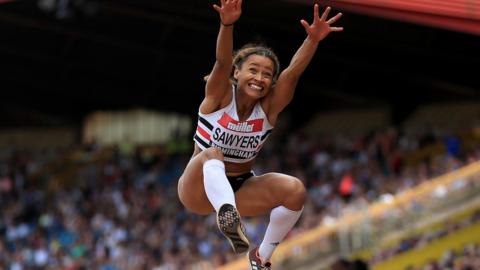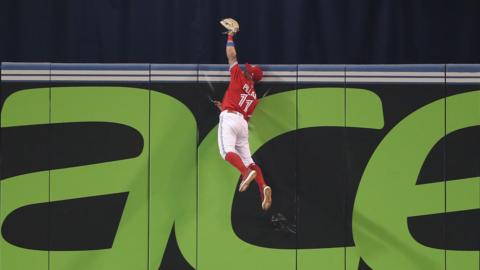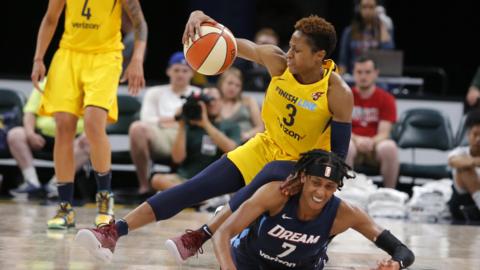 Read: Legend LeBron James joins LA Lakers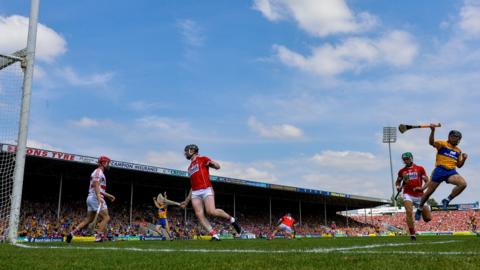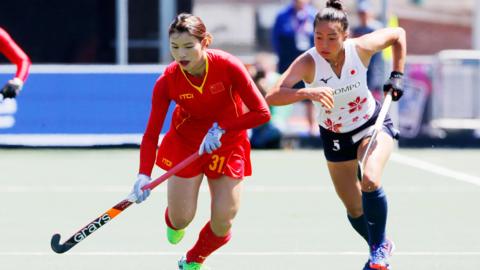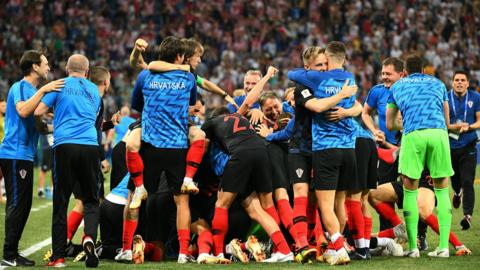 Read: Are England favourites to reach World Cup final?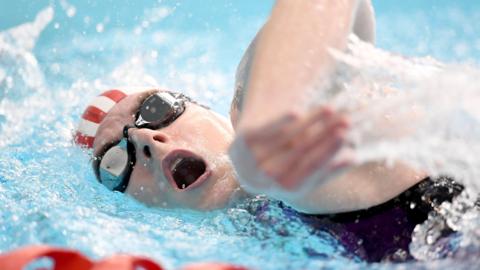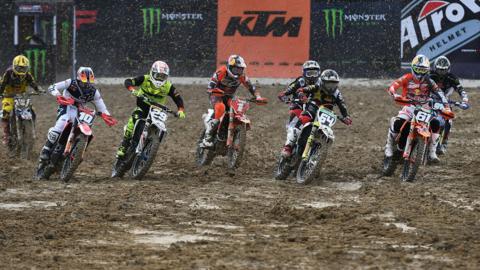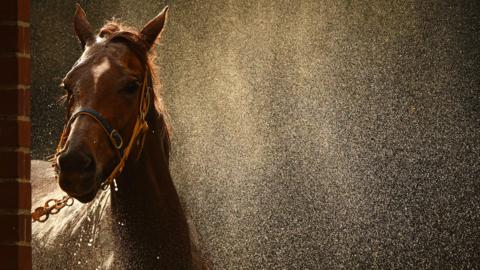 See some of the best news pictures from the week.
All photographs are subject to copyright.
Where next?