NFL play-offs: BBC Sport's roadmap to the Super Bowl
By Ian Shoesmith & Gareth Price
BBC Sport
Last updated on .From the section American football33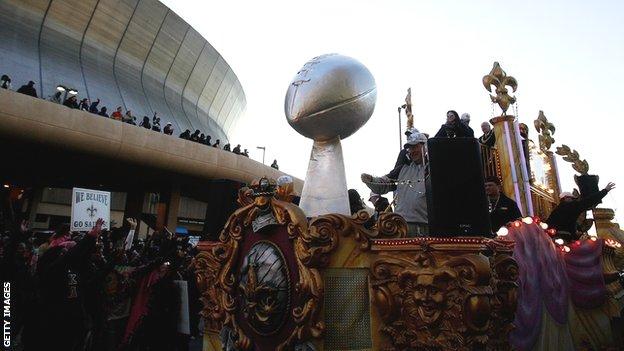 After 17 weeks of gruelling NFL action, the sudden-death play-offs are upon us. But which of the 12 teams involved will be lifting the Vince Lombardi trophy after Super Bowl XLVII at the Superdome in New Orleans on 3 February?
The 32 teams in the NFL are split into two Conferences - the American and the National. Each Conference is further divided into four divisions - North, South, East and West. The two division winners with the best regular season record get a bye into the second round of the play-offs, with the other two taking on the two clubs with the next best records.
The winners of the wild card games meet the two seeded teams in the divisional play-offs. The winners of those games meet in the Championship games (one for the NFC, one for the AFC). The Super Bowl then features the two Conference winners.
AFC play-off contenders
Denver Broncos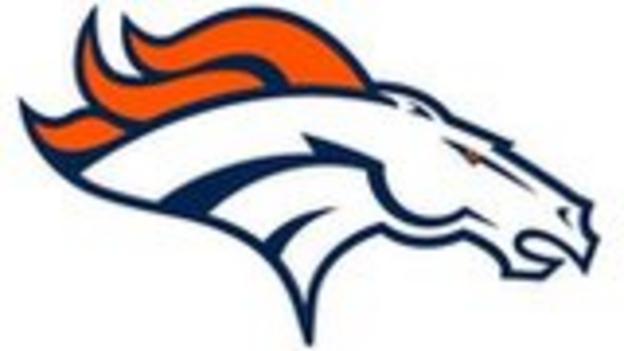 Seeded: 1 (given a bye through the wild card week)
One to Watch: Peyton Manning, Quarterback
Many experts have Denver down as favourites to win their first Super Bowl since 1999 and it is easy to see why. As well as having home advantage for as long as they remain in the play-offs, they boast one of the finest quarterbacks ever to play the game. Peyton Manning, 36, has defied age, injury and to be as productive as ever this season. Their main opposition lies in the form of Manning's nemesis, New England Patriots quarterback Tom Brady. Stopping him and the Patriots will not be easy - it does not help that in six attempts, the Broncos' defensive co-ordinator Jack Del Rio has never beaten the Patriots.
New England Patriots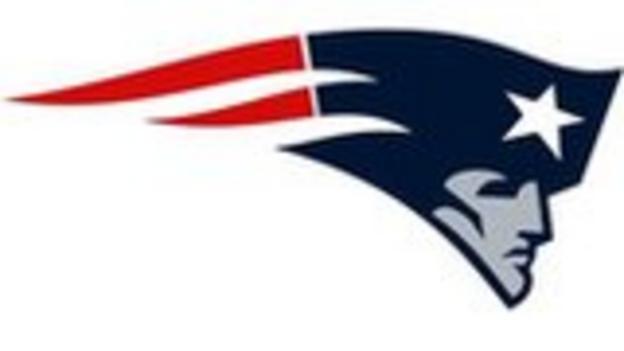 Seeded: 2 (given a bye through the wild card week)
One to Watch: Vince Wilfork, Defensive Tackle
While most eyes will be on veteran quarterback Tom Brady, who is aiming to win a fourth Super Bowl at the grand old age of 35, Vince Wilfork will arguably be as important. As the lynchpin of the Patriots' bend-but-don't-break defence (the Patriots rank 29th out of 32 teams in terms of giving up yards this season, but are joint 9th when it comes to points conceded) he leads by example. Ever-present on every snap of the ball, he constantly disrupts offences, whether that be by stopping the run, deflecting passes, or depriving opposition quarterbacks of their most valuable commodity - time.
Houston Texans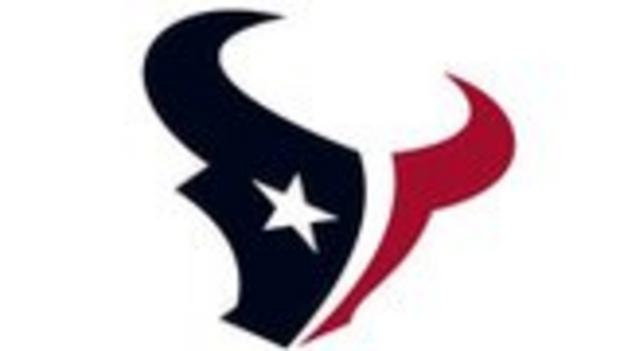 Seeded: 3 (host Cincinnati in wild card game, Saturday 5 January 21:30 GMT)
One to Watch: JJ Watt, Defensive End
With quarterback Matt Schaub, star running back Arian Foster and wide receiver Andre Johnson on the roster, the Texans are certainly strong offensively. But if they want to win their first Super Bowl they are going to have to stop Cincinnati Bengals quarterback Andy Dalton this Saturday and then, quite possibly, Tom Brady the following weekend. Pro Bowler and strong contender for the NFL's defensive player of the year JJ Watt can be the man to do this - if he can get on top early then Houston have a chance of causing a real upset in the divisional round. But, having been beaten 42-14 by the Patriots in Week 14, New England may simply be a game too far.
Baltimore Ravens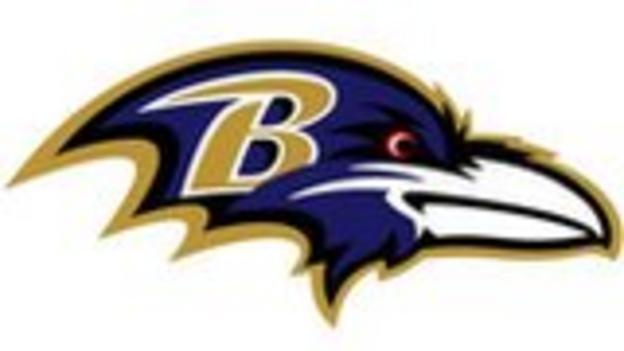 Seeded: 4 (host Indianapolis in wild card game, Sunday 6 January 18:00 GMT)
One to Watch: Ray Lewis, Inside Linebacker
After 17 seasons and back from an injury, many think Ray Lewis is not as good as he once was. Yet to say he is the heart of the Ravens defence is a monumental understatement: he is also the brain and the lungs of this team. No-one knows more about his trade or works harder than Lewis, who is surely destined for the Hall of Fame. Having already announced that he will retire at the end of this season, Lewis will be desperate to exit on a high and we can expect his defensive team-mates, including perennial Pro Bowlers Ed Reed, Haloti Ngata and Terrell Suggs, to be fully fired up. If they get past the Colts this weekend, a trip to Denver's Mile High Stadium awaits.
Indianapolis Colts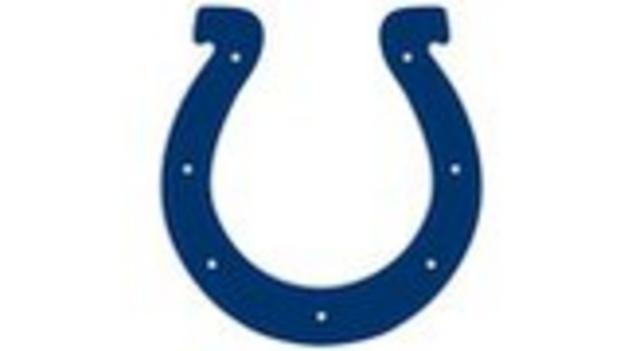 Seeded: 5 (travel to Baltimore for Wildcard game, Sunday 6 January 18:00 GMT)
One to Watch: TY Hilton, Wide Receiver
The Colts have exceeded the wildest dreams of even their most optimistic fans this season. Rookie quarterback Andrew Luck - who replaced Peyton Manning - has been very strong at home this year, but has struggled on the road. If they are going to beat the Ravens in front of their incredibly noisy fans, Luck is going to have to connect with his young receiving corps and the talented TY Hilton could be a difference maker. Aided by the wily veteran Reggie Wayne, the 5ft 9in Hilton (50 catches for 861 yards and seven touchdowns) has really stepped up to the mark in his rookie campaign.
Cincinnati Bengals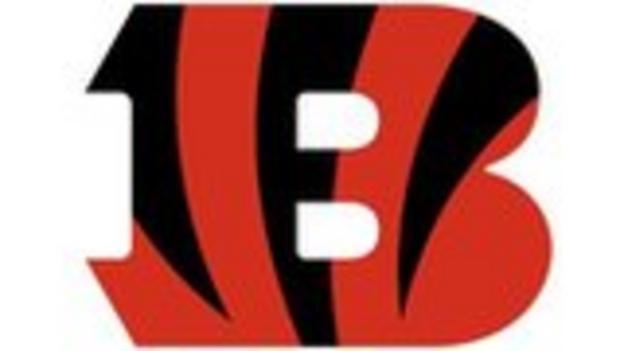 Seeded: 6 (travel to Houston in wild card game, Saturday 5 January 21:30 GMT)
One to Watch: The Bengals Defence
While wide receiver AJ Green poses a big threat offensively, if Cincinnati want to go anywhere in the play-offs they first have to get past a Houston offence that contains superstars in both the running and the passing game. The teams met at the same stage last year, when Houston ran out convincing winners. While the Texans have slumped recently, they should still have enough to get past the up-and-coming Bengals, who have the eighth-best defence when measured by points per game. If their team can maintain their progress in coming seasons, though, Cincinnati fans can realistically dream of making their first Super Bowl since 1989, when they were edged out in heartbreaking fashion by the San Francisco 49ers.
NFC play-off contenders
Atlanta Falcons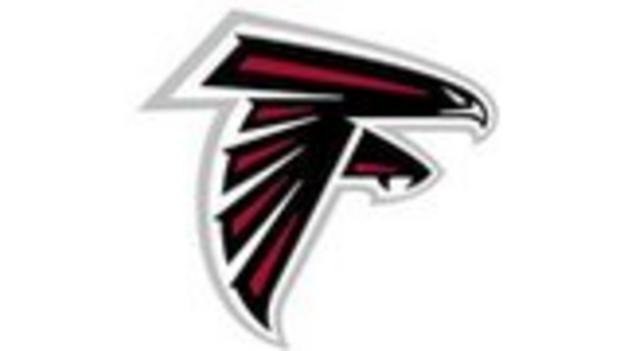 Seeded: 1 (given a bye through the wild card week)
One to Watch: Justin Blalock, Guard
To be successful Atlanta must protect their quarterback, Matt Ryan. This is where Justin Blalock and his offensive line come in. The guard, who has started every regular-season game for the Falcons during the last five years, gives Ryan enough time in the pocket to pick out great receivers like Julio Jones and Roddy White. While they should beat Seattle or Washington in the divisional round next week, the 49ers defence could well stifle them in the Championship game. It would be a fascinating encounter though.
San Francisco 49ers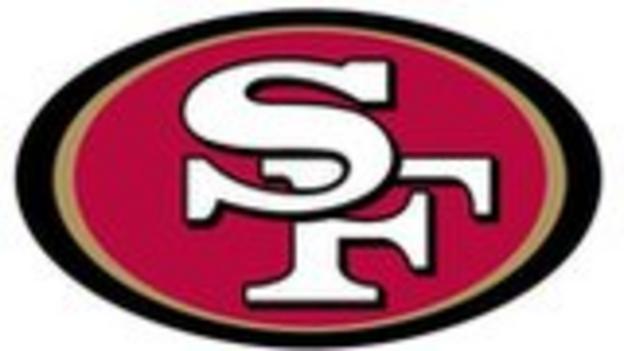 Seeded: 2 (given a bye through the wild card week)
One to Watch: Colin Kaepernick, Quarterback
The San Francisco quarterback is not the best player in a roster filled with superstar talent, but the 49ers need him to perform if they are going to make their first Super Bowl since 1995. Having dominated the sport for much of the 1980s and early 1990s as a result of an outstanding offence packed with stars such as Joe Montana, Steve Young and Jerry Rice, it is interesting that their strength today is due to an outstanding defence. When you throw in the consistent excellence of running back Frank Gore, Kaepernick does not need to emulate New Orleans Saints quarterback Drew Brees or Green Bay Packers' slinger Aaron Rodgers. But, having been controversially given the starter's job ahead of Alex Smith, he does need to be solid if not spectacular. If their passing game clicks, expect the gold rush to return to the Bay Area.
Green Bay Packers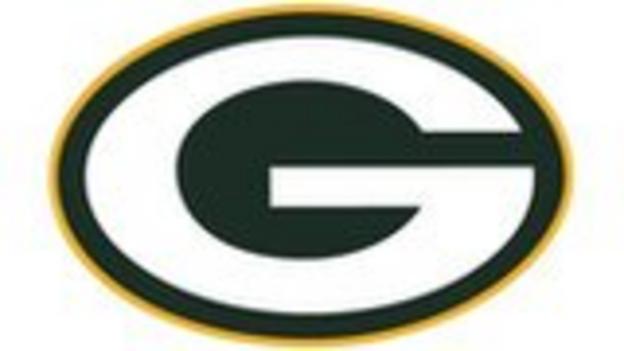 Seeded: 3 (host Minnesota in wild card week, Sunday 6 January 01:00 GMT)
One to Watch: Clay Matthews, Outside Linebacker
The Green Bay Packers must do what countless other sides have tried - and failed - to do during this and countless seasons before: stop Adrian Peterson. The Minnesota running back has rushed for a combined 409 yards in two games against the Packers this season, and if Green Bay want to beat the Vikings they must limit him to fewer than 100 yards. The main man responsible for stopping AP will be Matthews - expect a fascinating tussle between them. And never discount the conditions - while their fans are as passionate as they come, Green Bay may actually suffer as a result of playing at their historic Lambeau Field. The Packers' strength lies in their passing game - something which is far from easy in the freezing conditions typically found in mid-winter Wisconsin.
Washington Redskins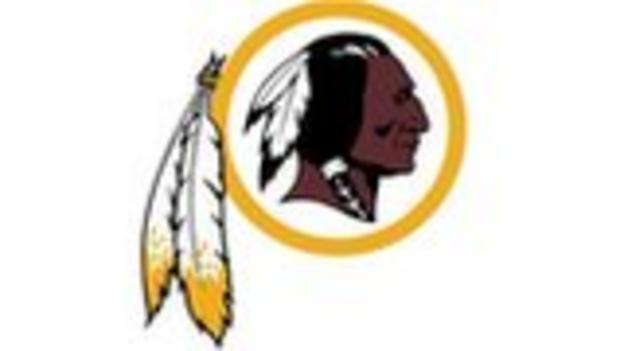 Seeded: 4 (host Seattle in wild card week, Sunday 6 January 21:30 GMT)
One to Watch: Robert Griffin III, Quarterback
Robert Griffin III, universally known as RG3, has exploded onto the NFL scene in his first season. A phenomenal athlete (he was tipped as a potential Olympic 400m hurdler), he poses a real threat on the ground along with running back and fellow star rookie Alfred Morris. Despite having adapted to the pressures of the professional game quicker than most, can he cope with the unique demands of post-season football? The Seattle Seahawks are no mugs defensively, and may do enough to put pressure on the Skins defence which is supremely marshalled by London Fletcher. Expect a close one.
Seattle Seahawks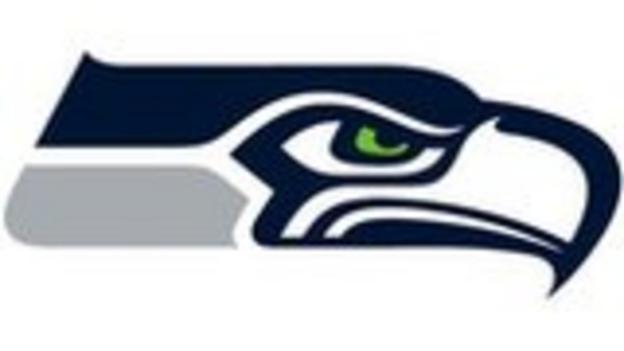 Seeded: 5 (travel to Washington in wild card week, Sunday 6 January 21:30 GMT)
One to Watch: Bruce Irvin, Defensive End
As well as having, in Marshawn Lynch, arguably the most powerful running back in the game, the Seahawks are one of the most exciting young teams in the NFL. That is typified by rookie defensive end Bruce Irvin, whose main purpose in life seems to be hunting down and destroying opposition quarterbacks. With a 40-yard dash of 4.5 seconds - the same as elite wide receivers - he will likely give Griffin and his offensive line a major headache. On the other side of the ball, Russell Wilson will be relishing the battle of the rookie quarterbacks against Griffin. Far less hyped he may be, but Wilson has enjoyed a fantastic first year and looks set to lead the Hawks for years to come.
Minnesota Vikings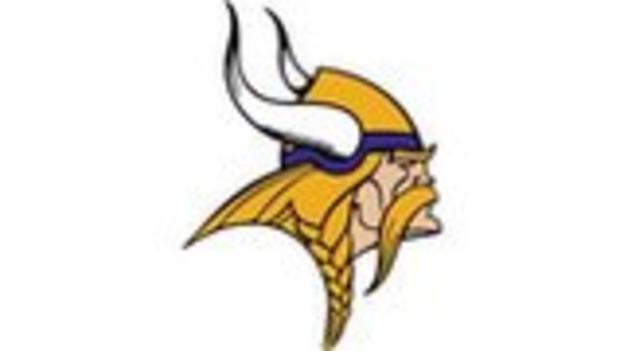 Seeded: 6 (travel to Green Bay in wild card week, Sunday 6 January 01:00 GMT)
One to Watch: Matt Kalil, Left Tackle (Rookie)
Running back Adrian Peterson poses the main threat for the Vikings. Everybody knows that. And with the Packers' defence focussing on that, there should be hay to be made for Christian Ponder. While the Vikings quarterback can hardly be called an elite passer, he can be made to look half-decent as a result of being given enough time by his offensive line. Matt Kalil has had a great rookie season and should fill the key left tackle role for the next decade or so, most likely protecting Ponder's successor - whoever that may be.
Full highlights of the wild card weekend will be shown on BBC Two on Tuesday, 8 January at 00:10 GMT.